Last few remaining, almost sold out!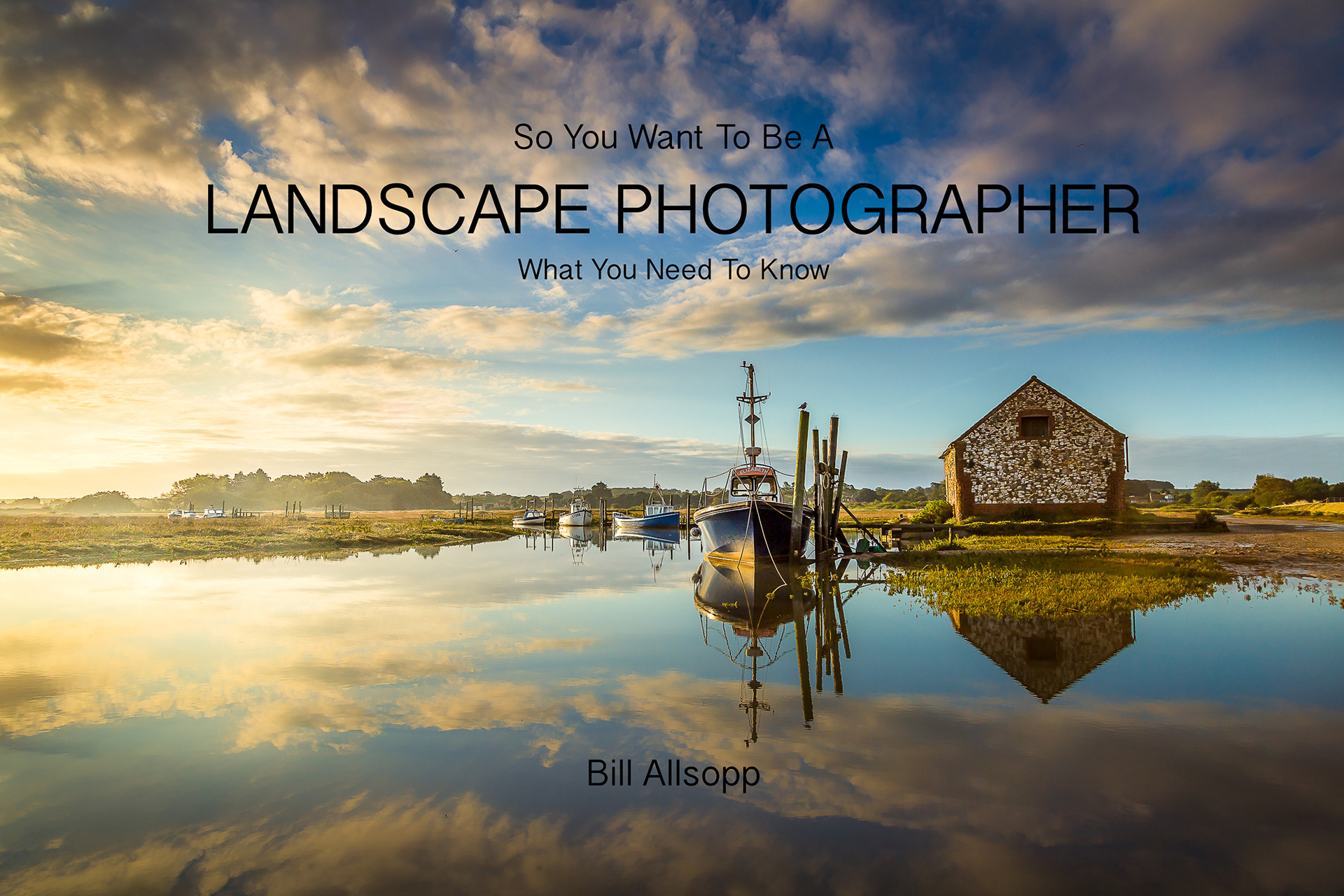 Now in its second edition this book covers the following areas and will give photographers who want to become landscape photographers the information they need to go forward. 
The Book Covers the following areas and many more;     
Vision     
Equipment     
What is the Landscape?     
Locations    
Preparation       
Safety     
Composition     
Perspective significance     
Camera Settings     
Time of day     
Creating panoramas     
High Dynamic Range (HDR)     
Processing     
Creative Block     
Infrared  
To order
please send £14.00 to include post to a UK address via PayPal to mail@lightiseverything.co.uk or send a cheque payable to WD Allsopp or go to PayPal.
Hi Bill
Thank you very much for your book. Very well put together and I am really enjoying the read.
Pete R
Hi Bill,
I have been making my way through the book, it is exceptionally detailed information that will give great information to those that study it.
Kevin W