We should all be concerned about the disastrous increase in global temperatures, the climate change resulting and be doing everything possible to reduce carbon emissions. It is my opinion, and that of some leading scientists, that global population increase is one of the major underlying causes; put simply there are too many of us demanding too much from mother earth. 
This series of photographs focuses on the causes and outcome of our march to self destruction.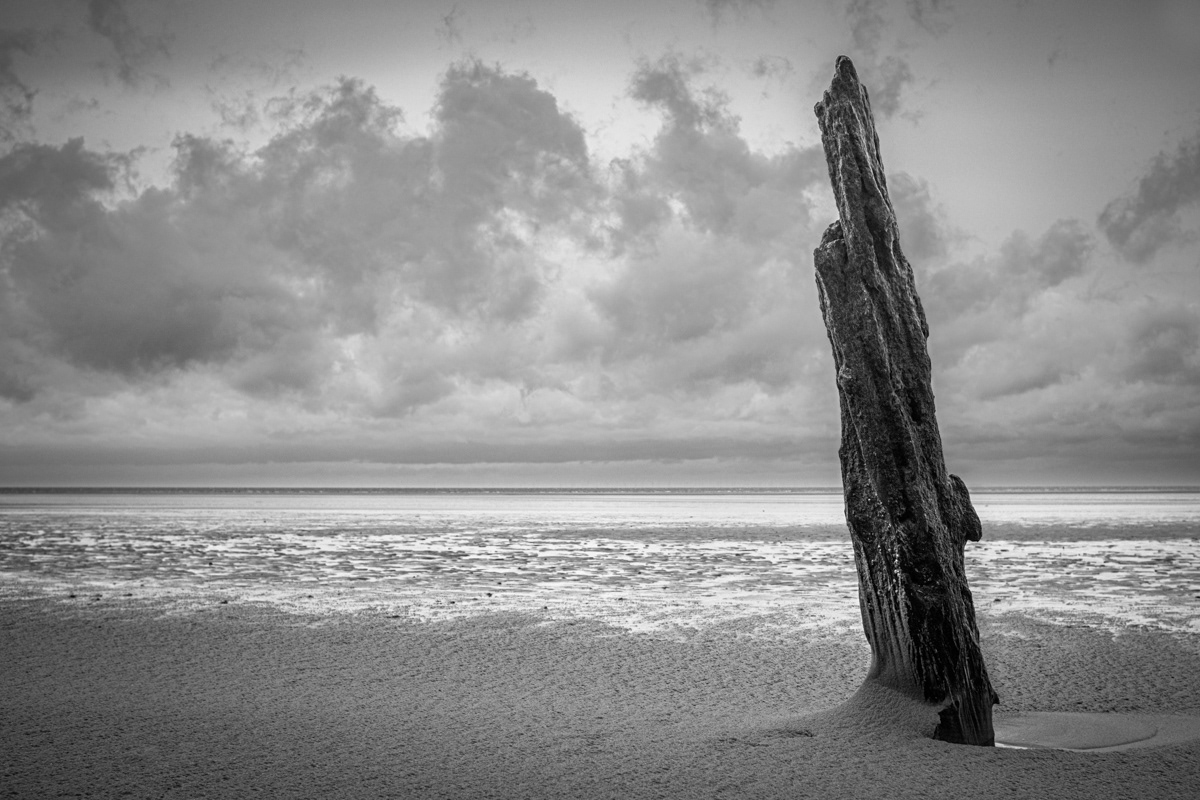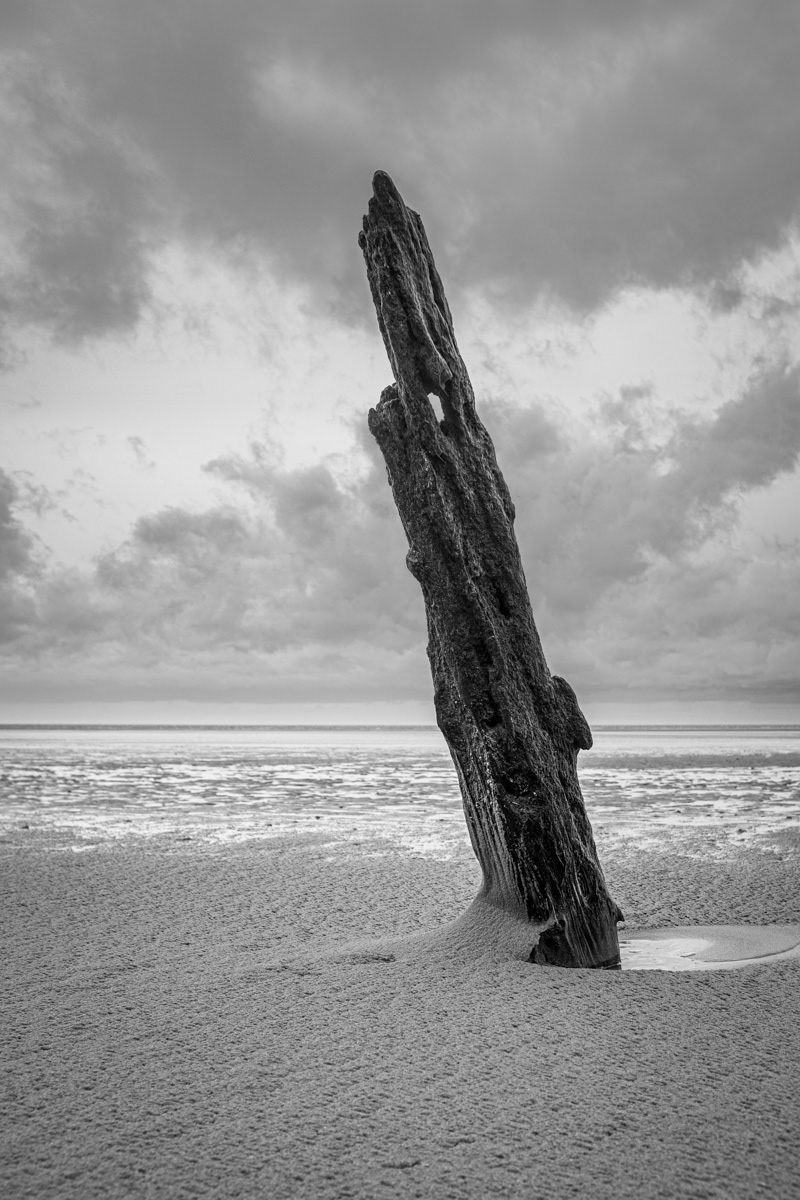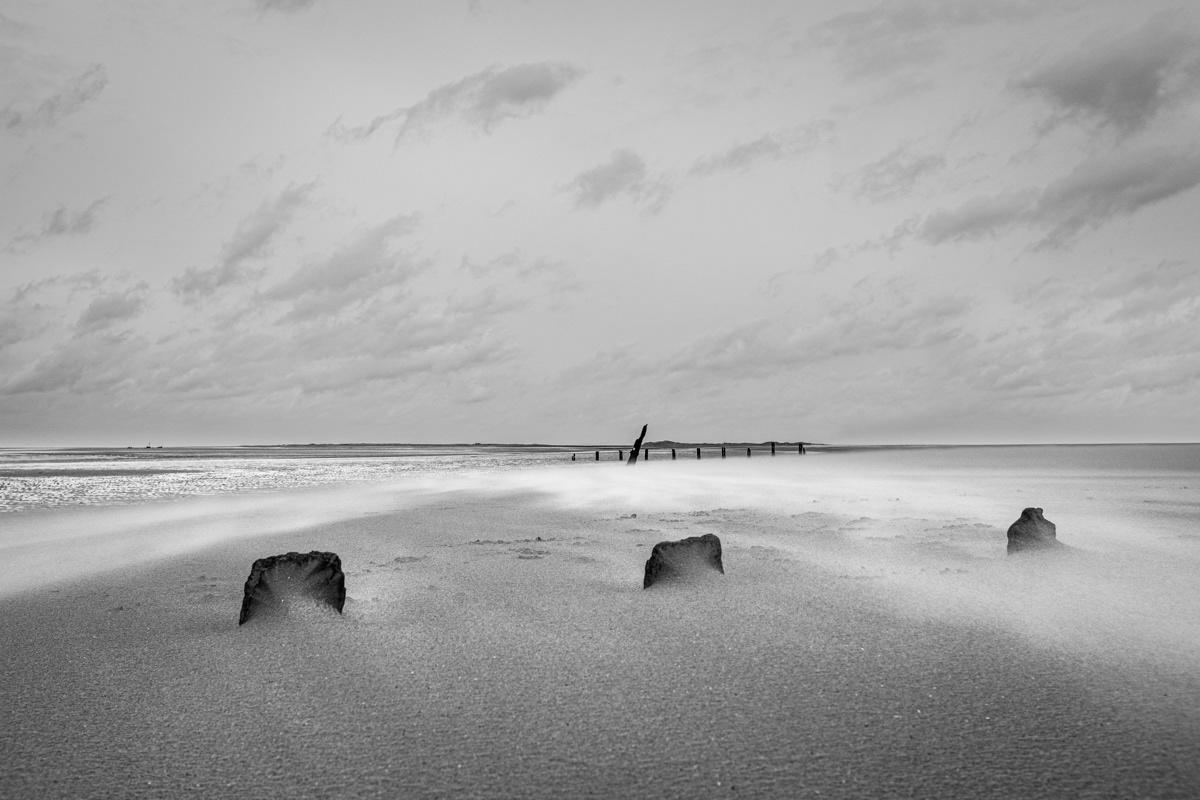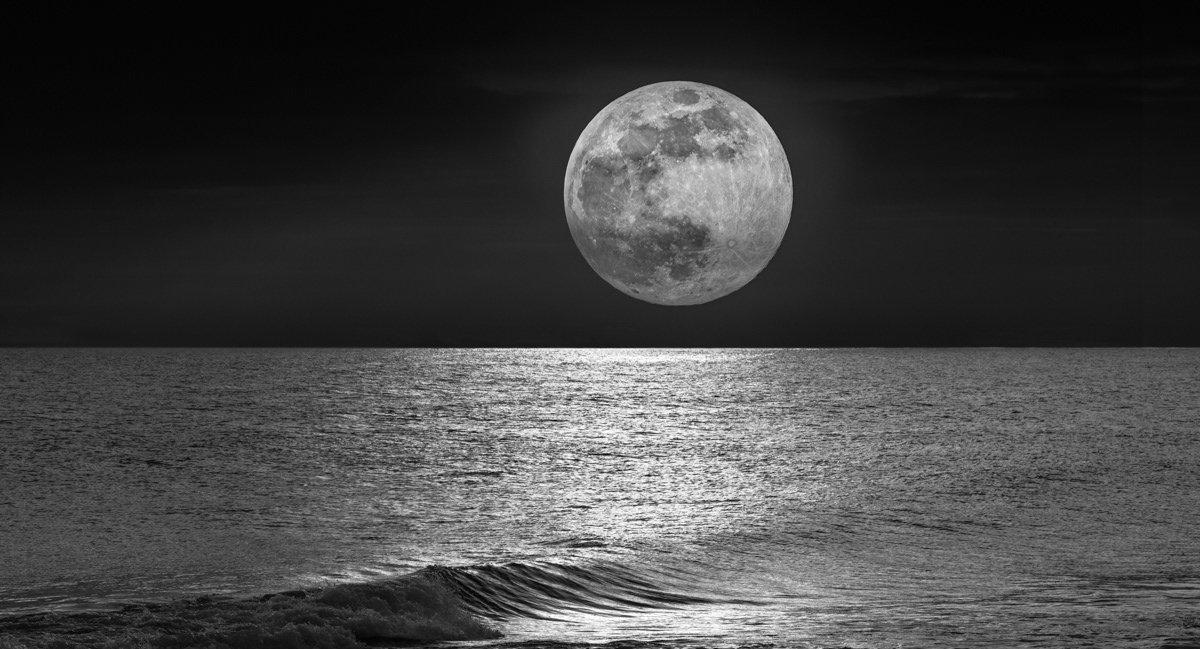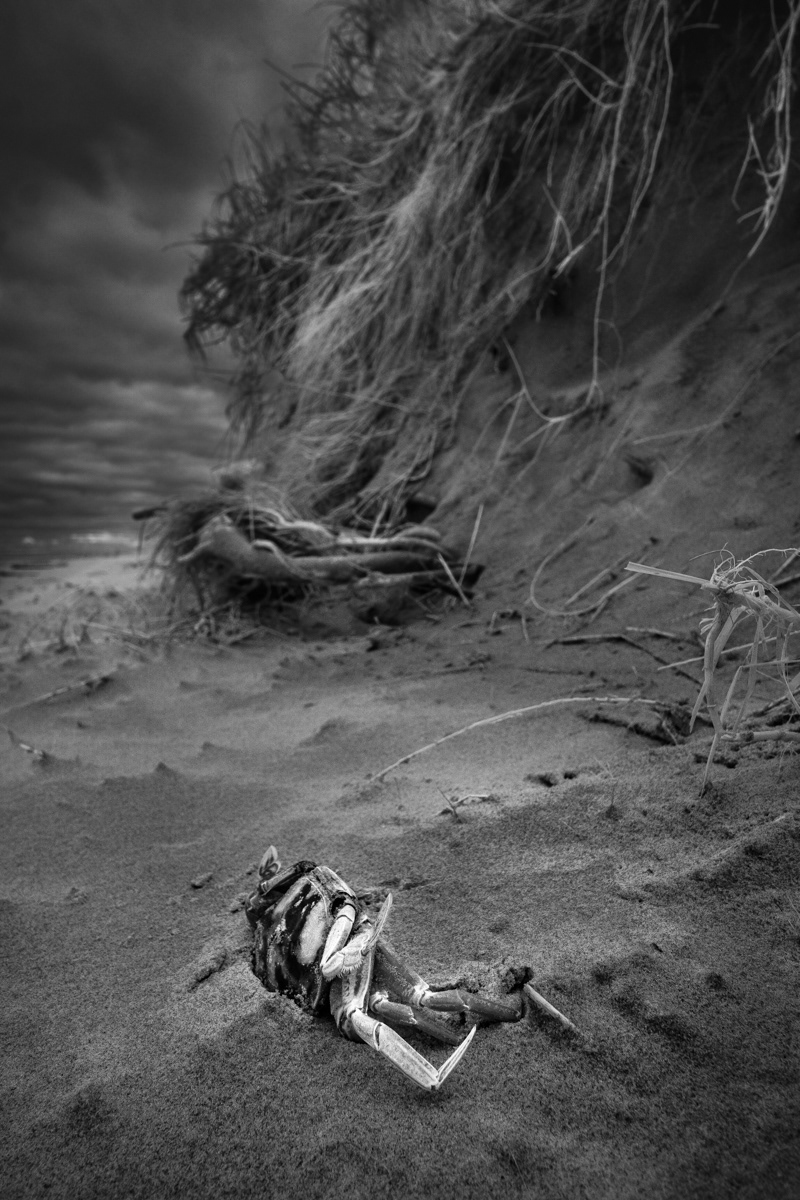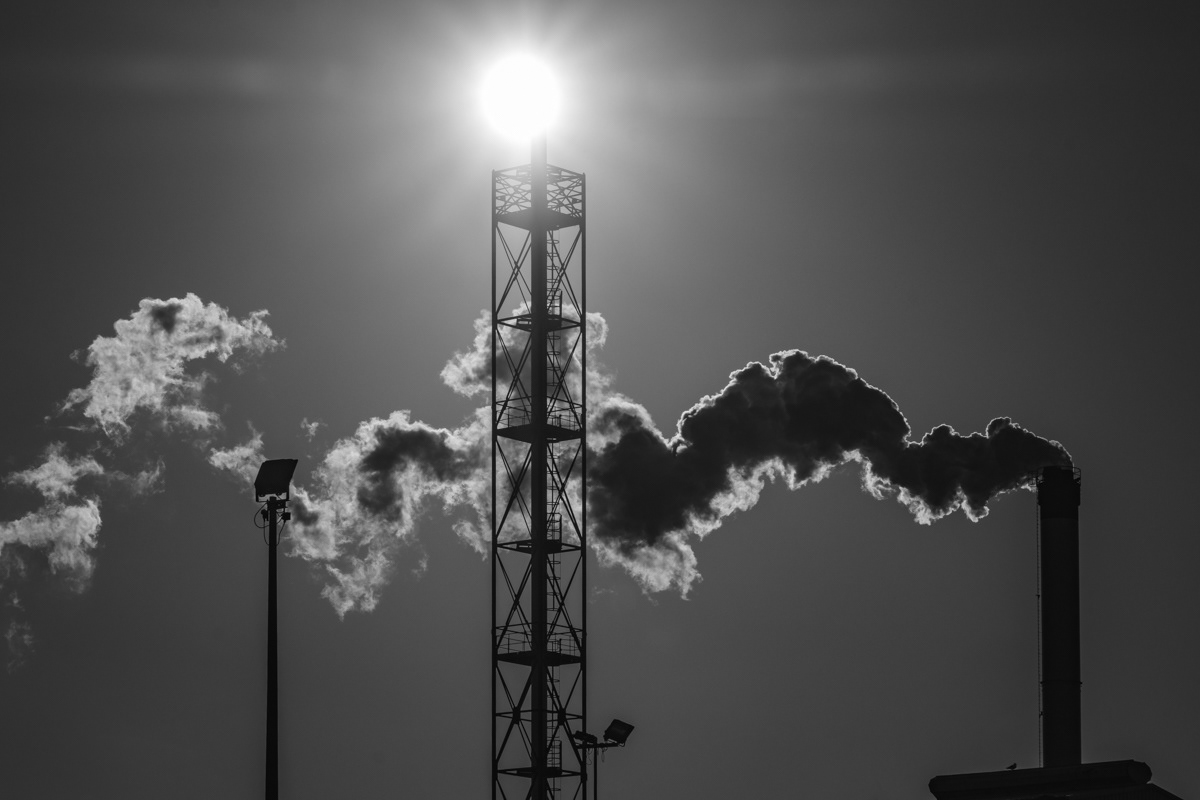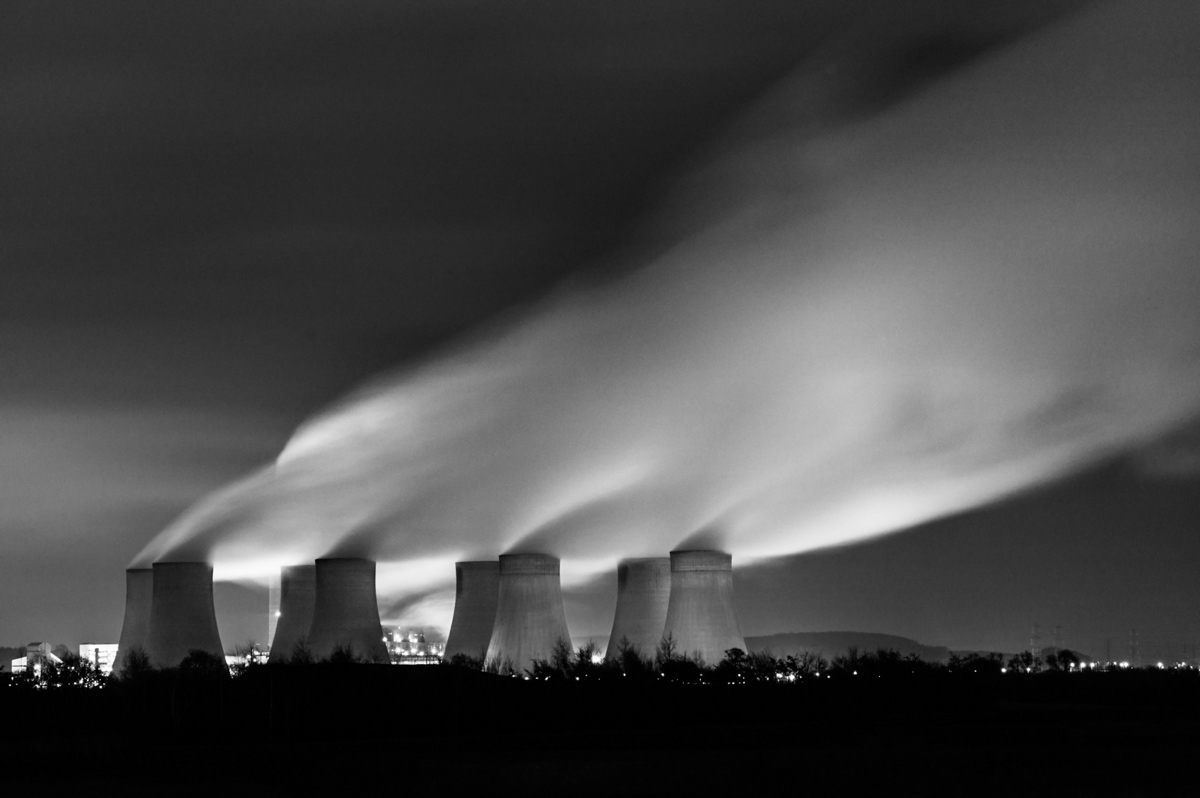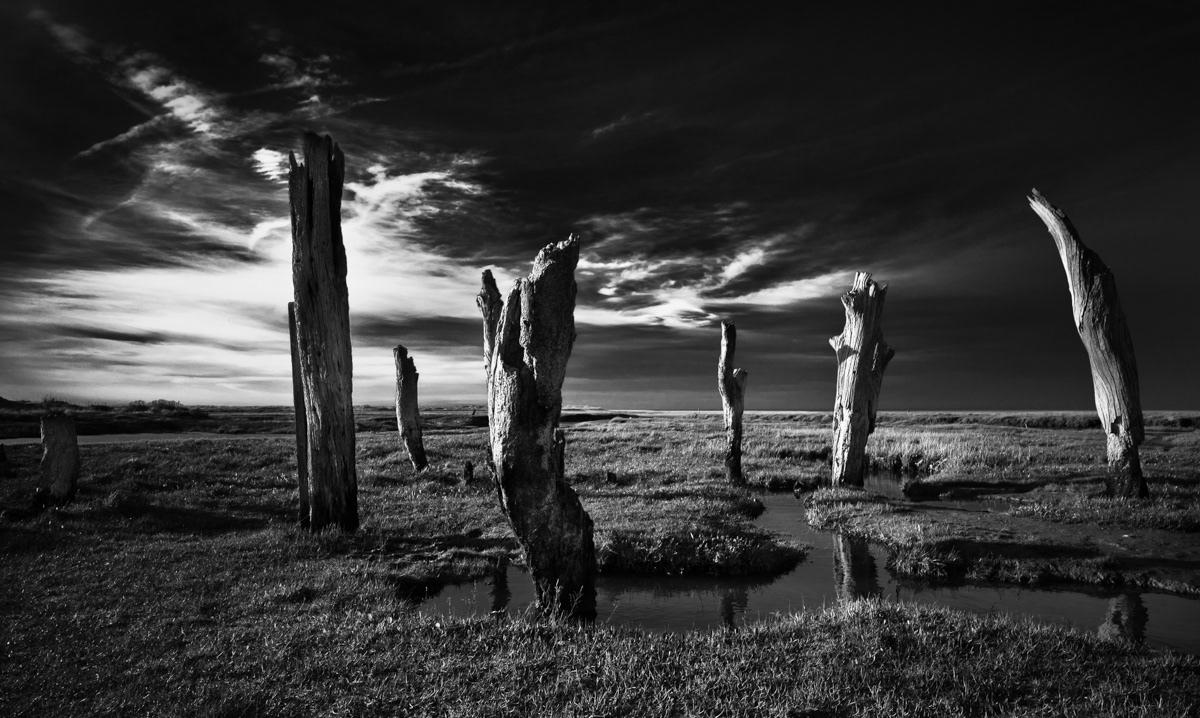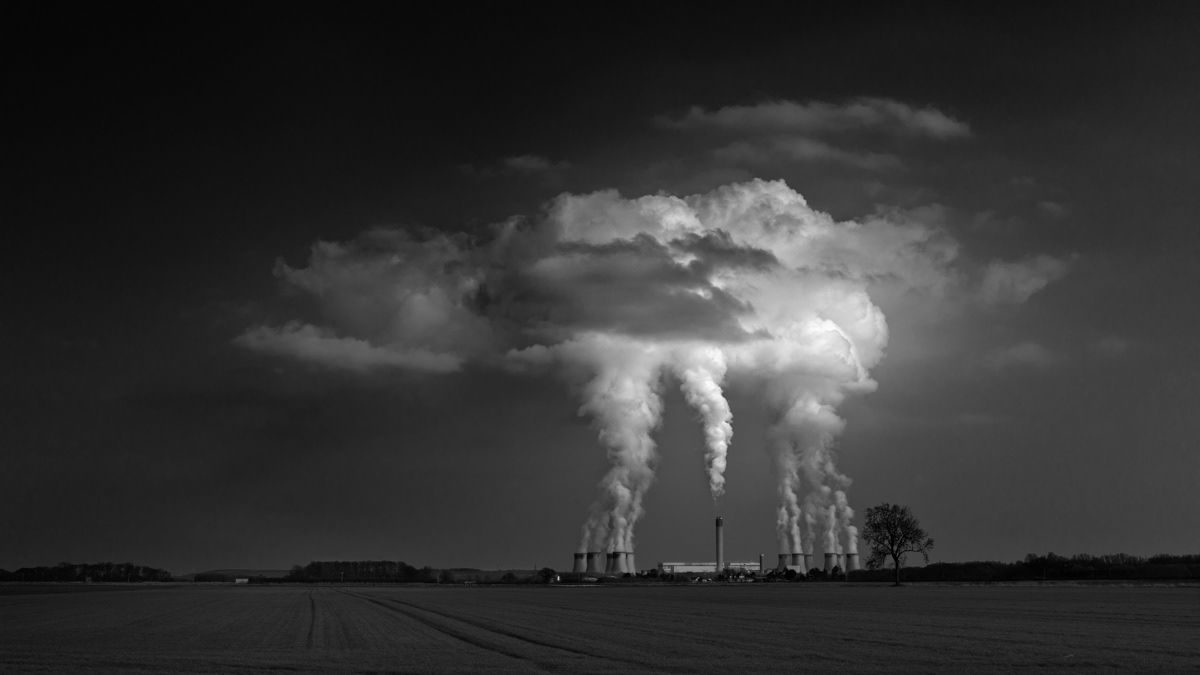 This is no time to idly gaze 
nor must we lie upon the grass 
to watch the sparrows fly.
Now is the time for action, 
get up and make a difference 
You've sucked Earths vitals dry of oil
eat strawberries in December,
They came packed up in plastic
which you just threw away
now it's choking up the oceans;
You bought stuff that you needed
much more that you did not
you roared around in cars and planes
Your greed has caused an awful mess
act now and change your ways 
work swiftly now to save the world
© Bill Allsopp 10th March 2020