Almost all of the images on this site are for sale as prints or can be licenced. email mail@lightiseverything.co.uk for details. I have many more images than are on this website with Photo libraries.  if you would like to review, purchase or licence one you can use one of the following links:
28th November 2018
I am delighted that my book is selling well, so well in fact I have run out and am waiting for a reprint to arrive. Watch out for the second edition of "So you want to be a Landscape Photographer."
5th November 2018
First talk of the season to a photography club. Good to see so many friendly faces, I think we all had a good evening. Several sales of my book "So you want to be a Landscape Photographer" and I am already thinking about a reprint.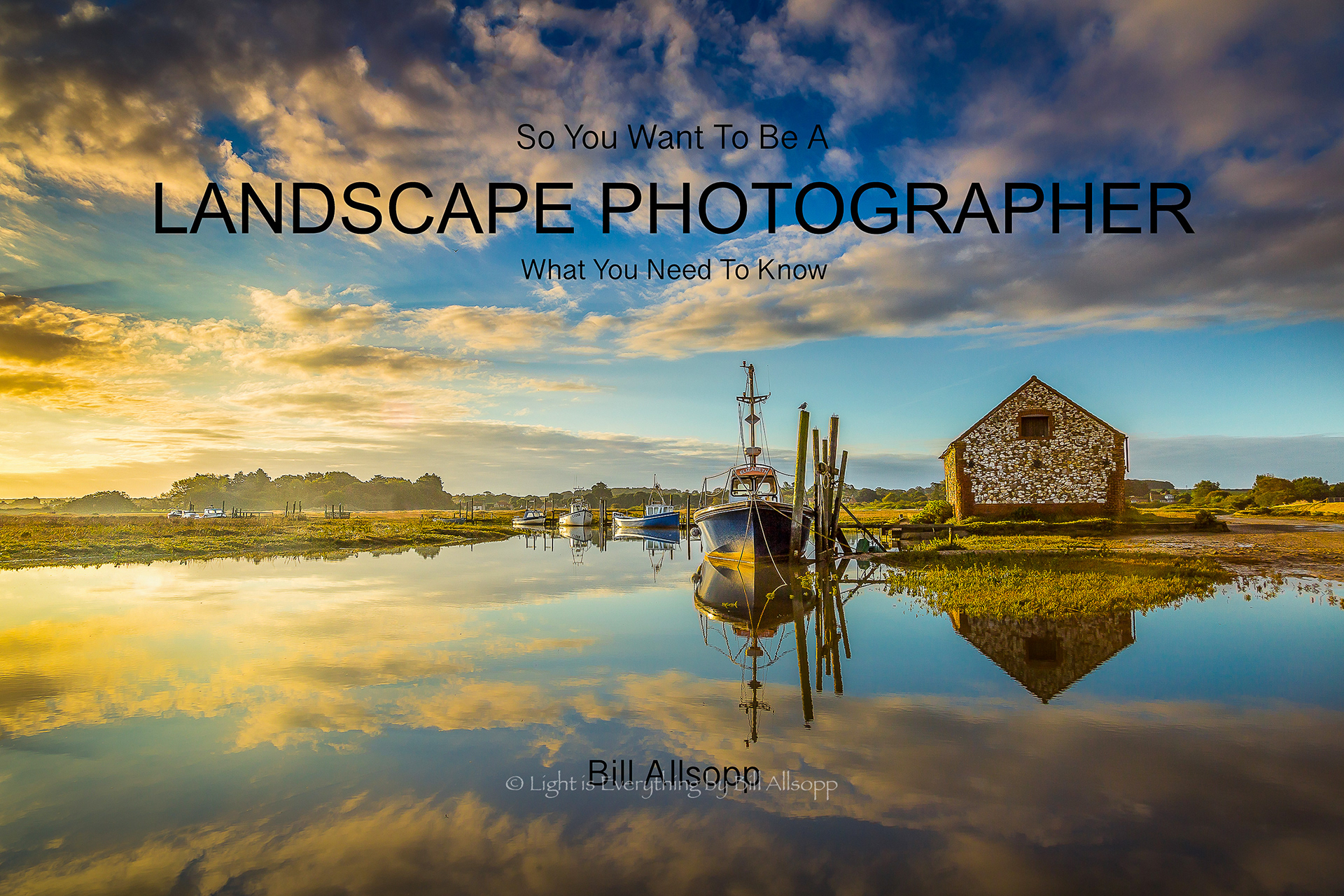 29th October 2018
I had a run up to Derbyshire and popped into an old haunt I have not been to in a while at Curbar Edge and a new one being Monsal Head. I had no hopes of any great pictures when I set out, shies were wall to wall blue and there was no "mood" in the light. By the time I arrived however the sky was awash with fluffy clouds and it was a super day with a few great stock images. 
Most of these images were made with my Fuji 100-400mm lens and several were at full extension. Over half the images on the day did not include any sky.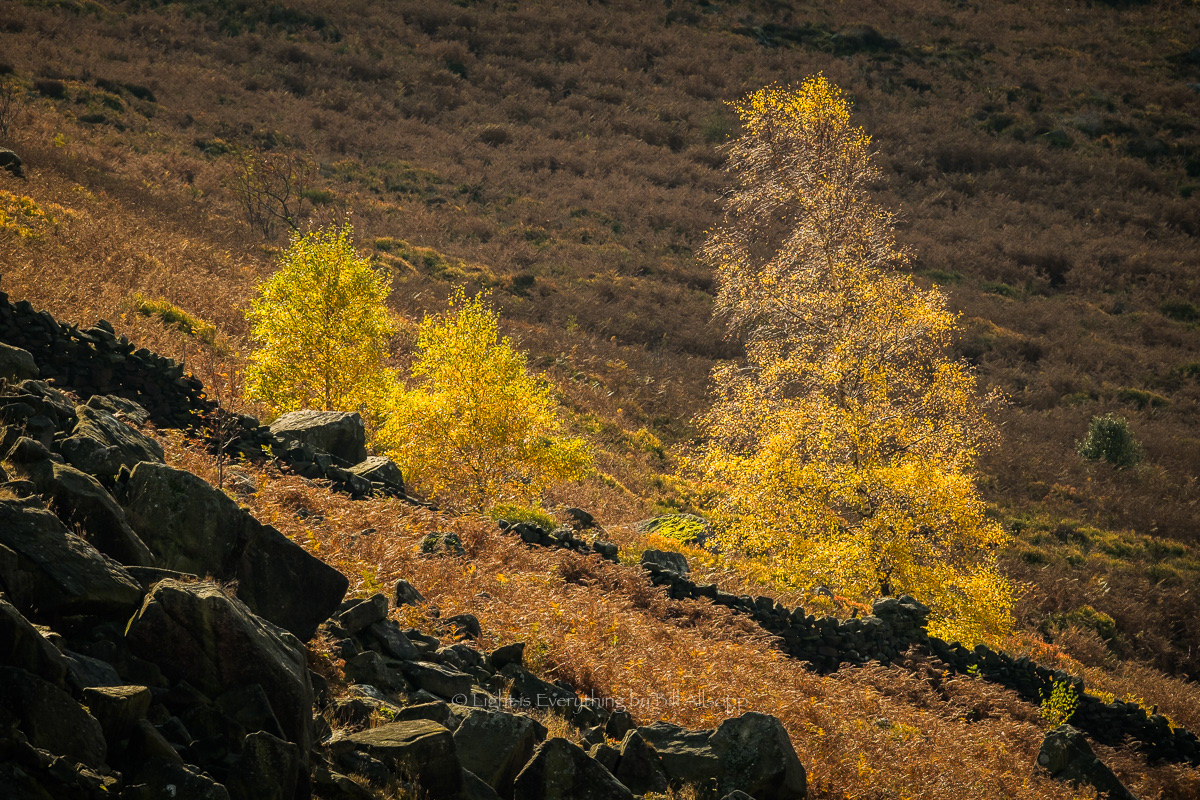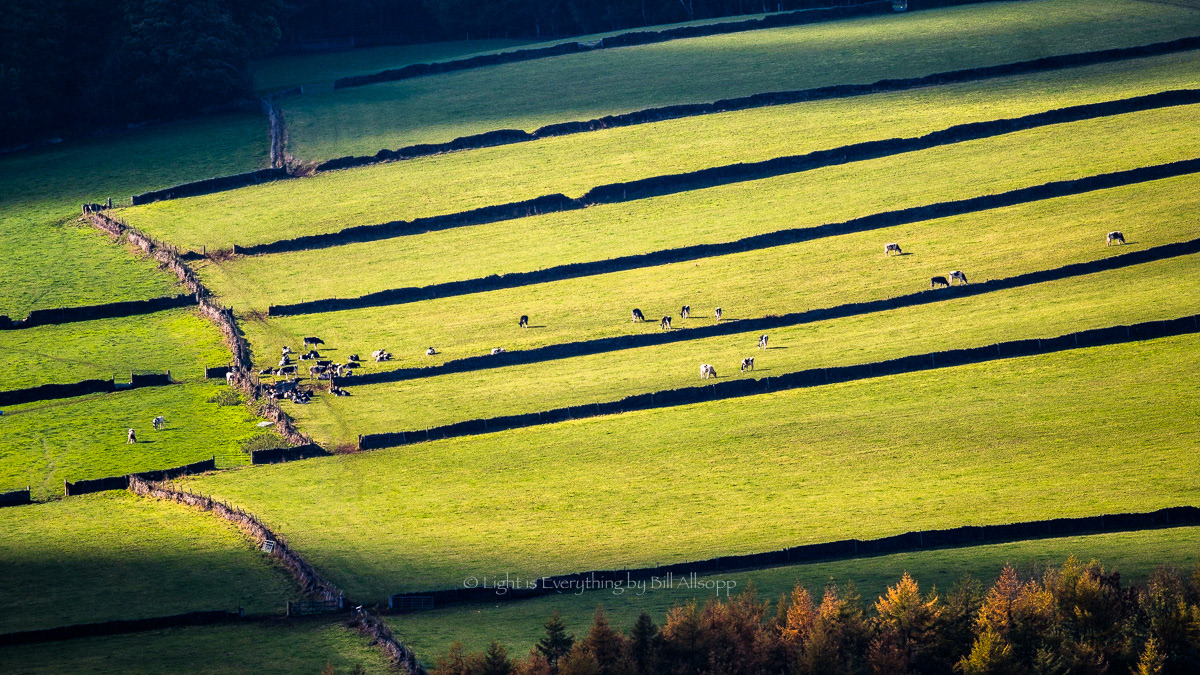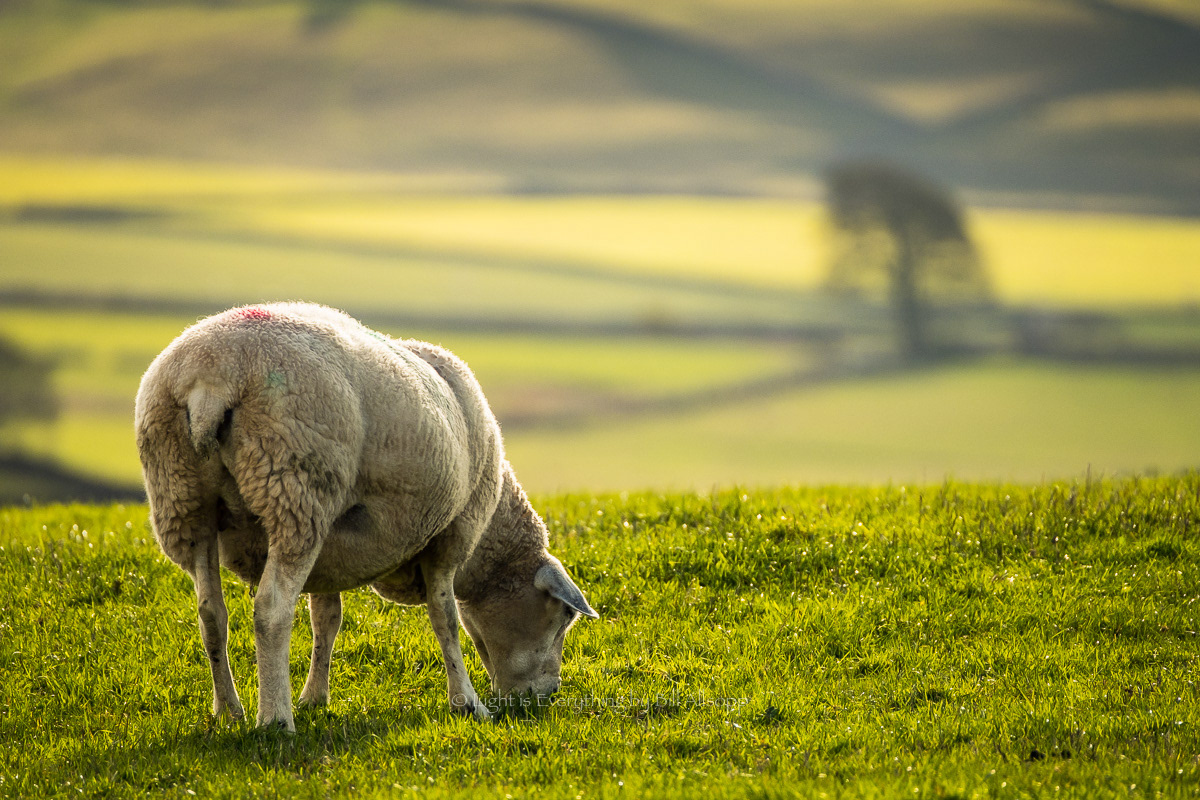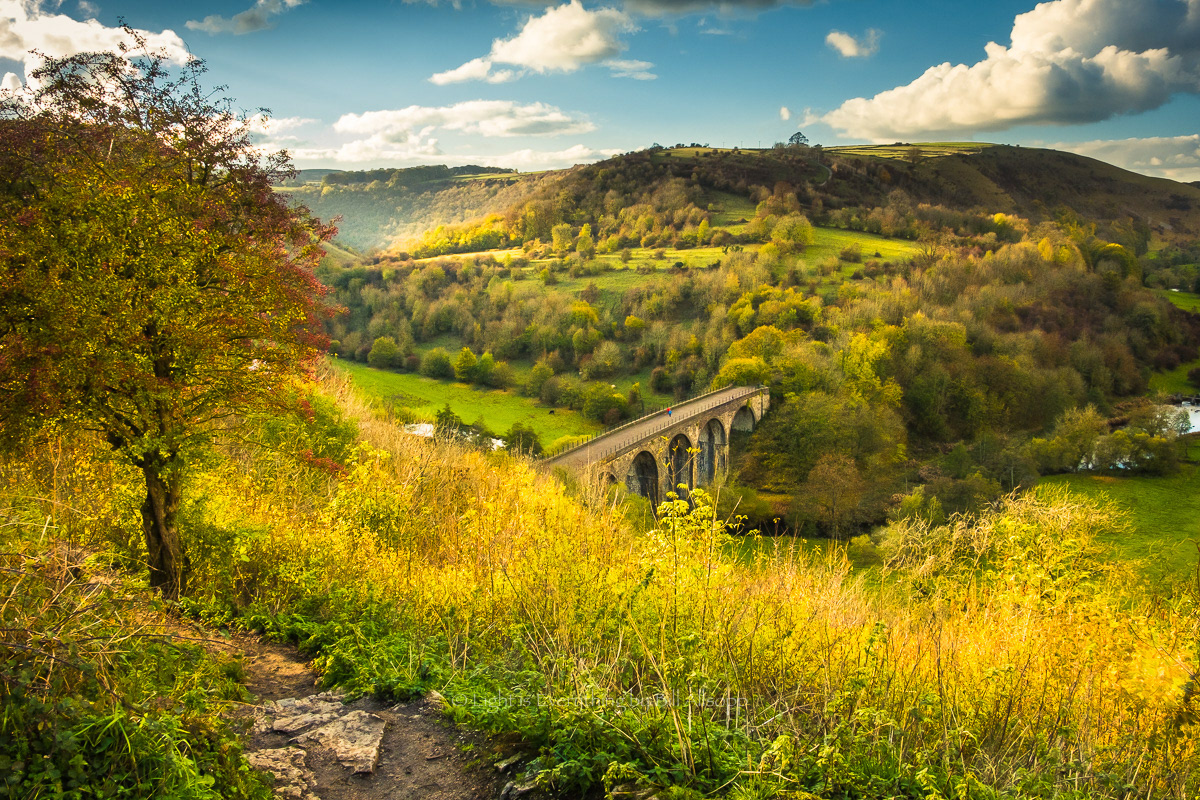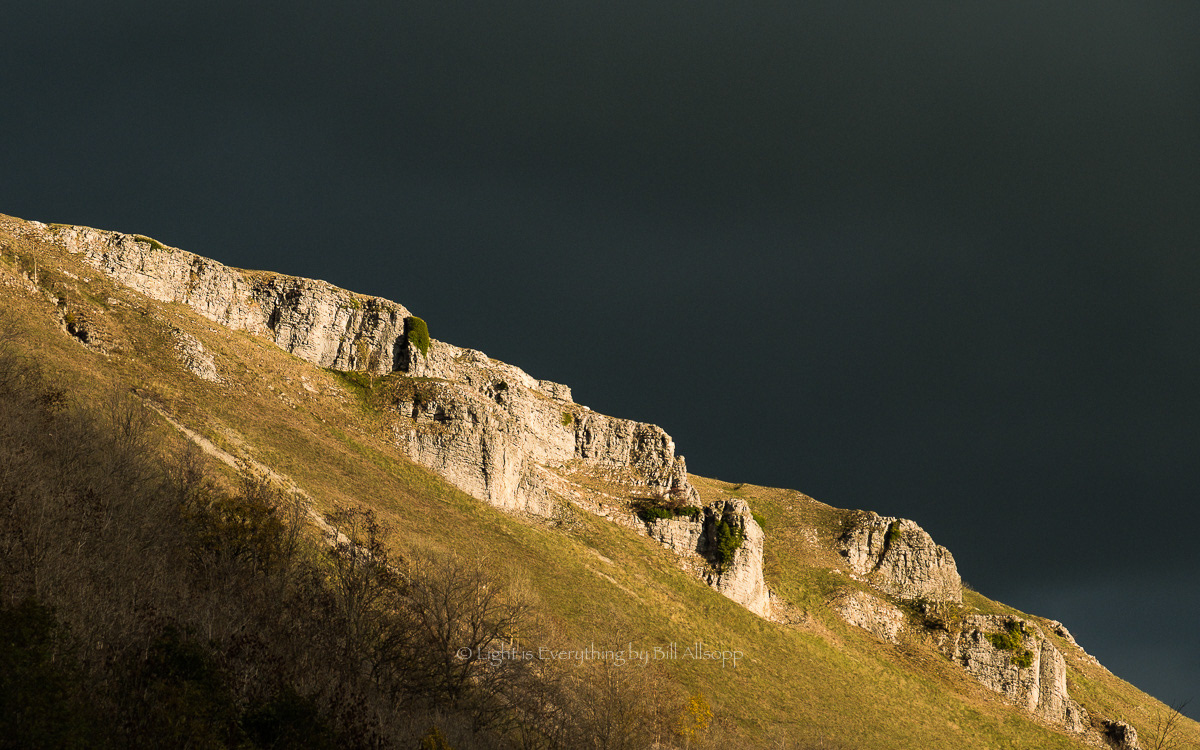 23rd October 2018
It is always a pleasure at this time of year to look through the calendars for the next year and see a few of my images featured.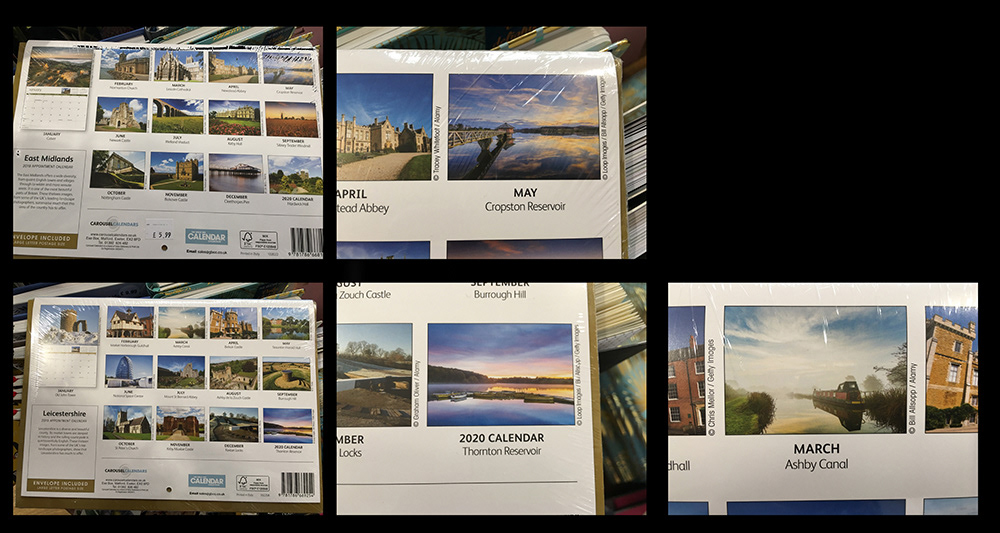 21st October 2018 Derbyshire, UK. 
After a prolonged period of low rainfall reservoir levels are well below average as seen at Staunton Harold managed by Severn Trent Water.  The South-western arm of the reservoir is empty and very little water crosses the weir, as always I was on the lookout for more detailed pictures and the autumn leaves under the willow tree on one of the feeder ponds were full of autumn gold while, almost overlooked, a spider's web held a few glorious autumn leaves.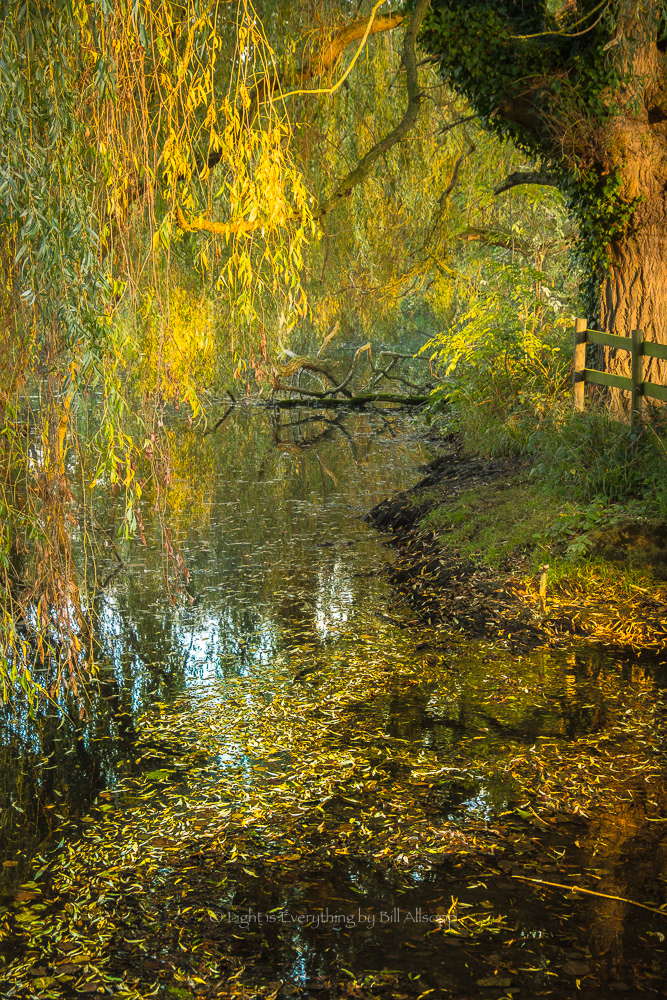 20th October 2018
Saturday morning was a delight. I rose at 05:30, made a cup of tea and set off for Lichfield but never got there. On the Staffordshire / Warwickshire border conditions were so good that I had to stop, first near Elford and then at Clifton Campville ending up at Orton on the Hill.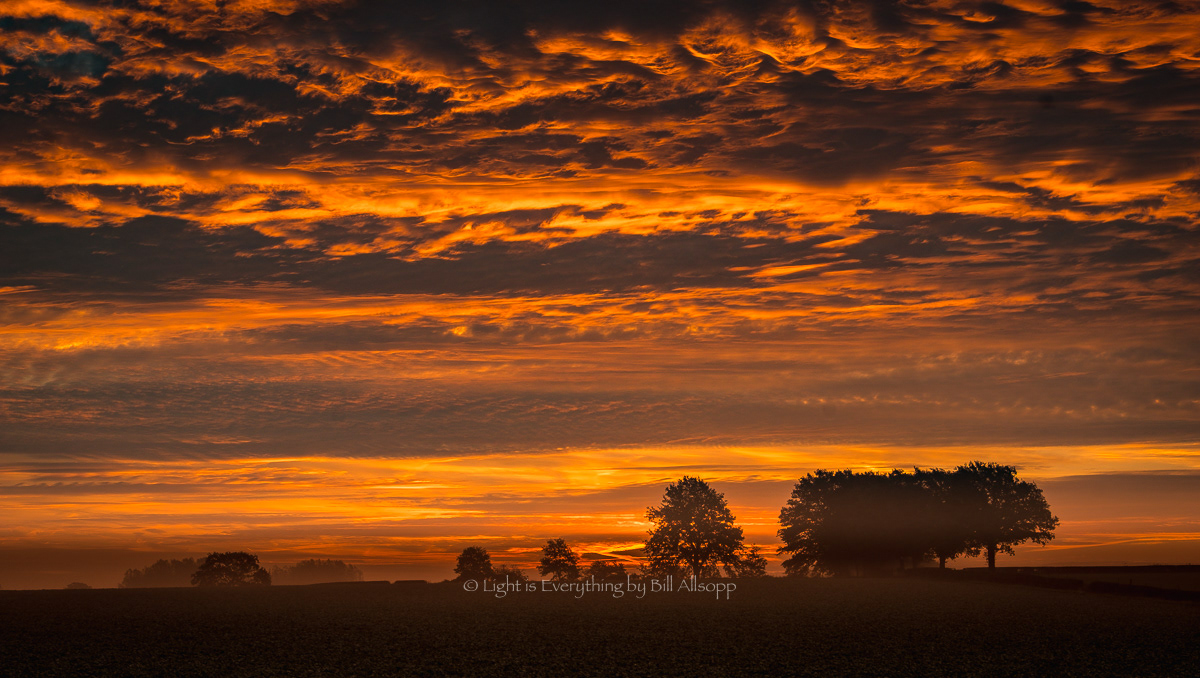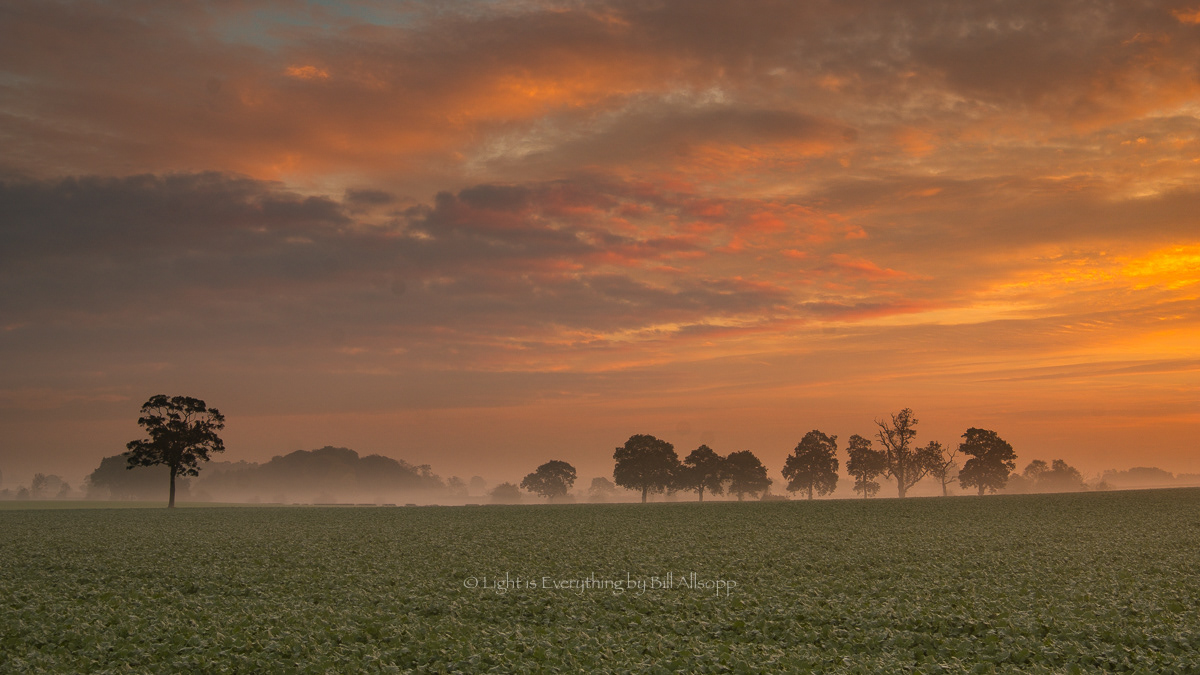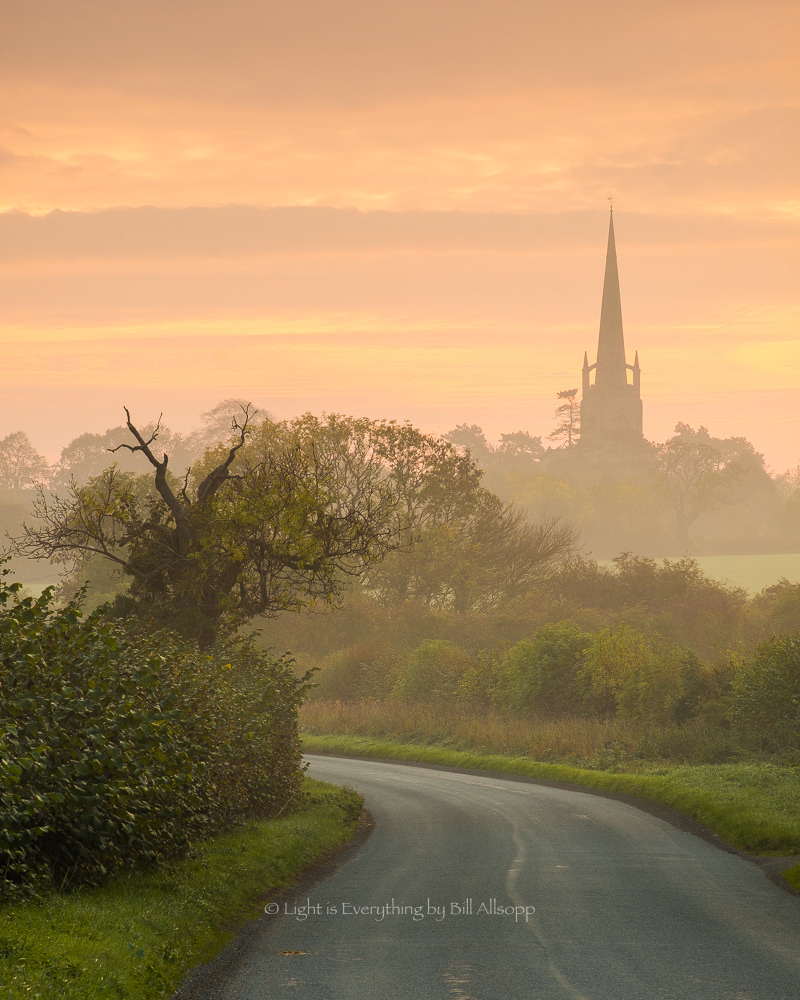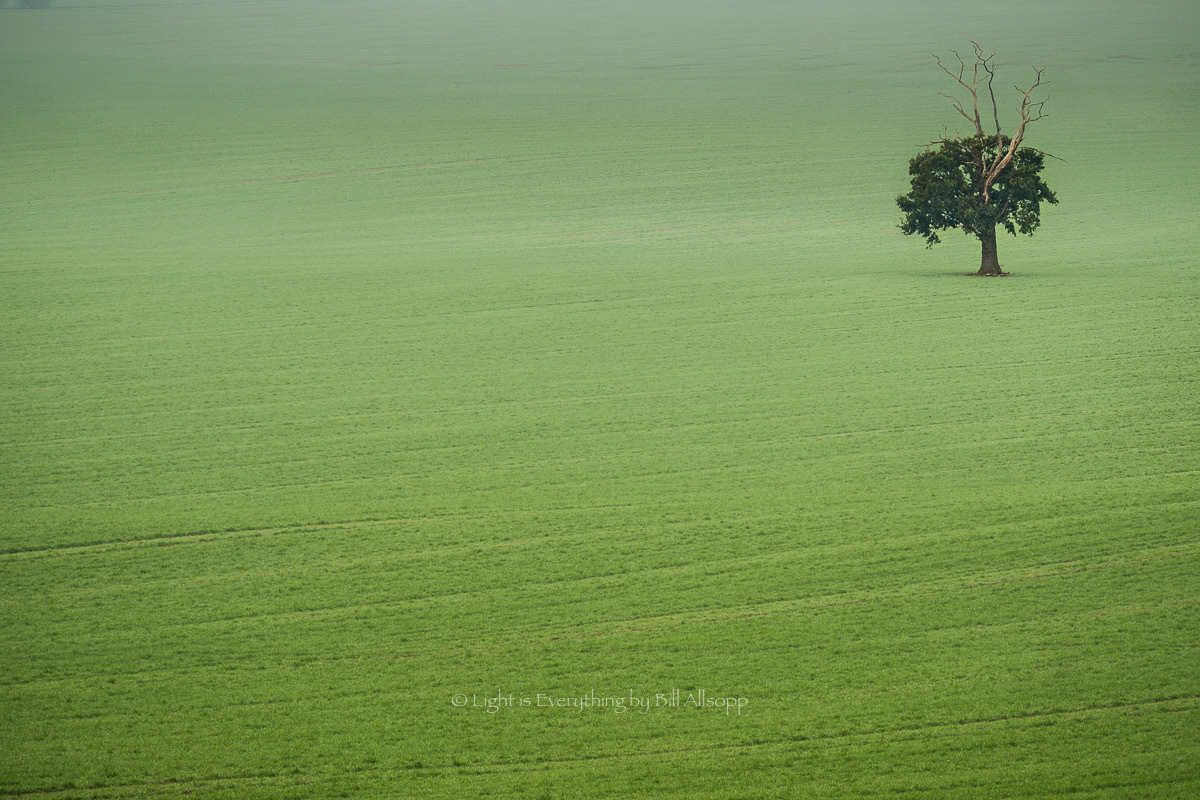 14th October​​​​​​​ 2018 - Landscape Photographer of the Year 2018
I am delighted that one of my images has been commended by the judges in the Landscape Photographer of the Year competition and has won a place in the Awards book and at the London exhibition. I am constantly striving to improve my landscape work and there lives within me a constant need to prove myself to myself. This sort of accolade from time to time certainly helps stave off the self-doubt and is the third year an image of mine has been included.
"Sailing an uncertain sea" was taken on a trip to Suffolk in June this year. I was at Shingle Street where, after taking a few stock shots for the photo libraries, a curve of shingle jutting out into the sea and being washed by the small waves appealed to me. I knew straight away that a long exposure would make an appealing image. Offshore a yacht was sailing south and the idea came to incorporate this into the image and so 12 minutes later, when the yacht had reached as close to me as I felt it would come, I switched to the longest focal length I had with me to make an image with the boat sharply rendered; the two were then combined in Adobe Photoshop.
To buy a signed print on A3 paper please send £50, to include UK postage, to mail@lightiseverything.co.uk larger prints are available on enquiry.