Almost all of the images on this site are for sale as prints or can be licenced. email mail@lightiseverything.co.uk for details. I have many more images than are on this website with Photo libraries.  if you would like to review, purchase or licence one you can use one of the following links:

27th January 2019
it has been a busy year so far but also a difficult one as we lost our lovely greyhound this week. 
1st January 2019
End of one year and start of another so it is time to reflect and to plan. The New Year is not the time to make resolutions. Changes to ones life should be made when needed not because of a certain date.
Looking back I feel I could have achieved more but perhaps that is just the negativity in me with a cold speaking in the depths of winter SAD.
Last year I said I would get more local pictures and I have done that and the new Fuji X100F will help me get more in local towns and cities especially I am sure. I also got in more trips but the one to the south west was cut short due to illness and the one to the north-east by the inverter failing in my van.
Although I got slightly fewer pictures overall, four and 5 star ratings improved to 27% compared with 18% the previous year. I also doubled the number of images held at Alamy and wrote the book on Landscape Photography. Both absorbed a lot of time.
As planned I dropped a local gallery and another will go soon, sales have been getting steadily more infrequent. One new local outlet started well but seems to be falling back and I can see me ending print sales altogether, there are better income sources.
Income from photo libraries is really starting to pick up - the doubling of images with Alamy is really helping. In the last year Alamy generated £13.39 per image sold while another other was £5.85. For total images held by each it's a very different tale  and Alamy generated £0.10p while the other was £0.32p. Overall and compared with the same time last year income is up.
I have joined Stockimo this year but the iPhone does not really cut it for me as a camera which is partly why I got the X100F. I have also appleid to Visit Britain photo Library.
I have also recently decided to drop out of photography club activities (I have never been much of an attender anyway) except for the monochrome Print Project Group which I hope will rekindle my interest in monochrome work.
So what are the plans for 2019? Fluid but; 
Main aim is to enjoy photography. 
Boost income through the libraries. 
Make some more trips but probably not go huge distances unless I hit Scotland one last time.
Trips to coast - I do so love coastal photography.
Urban photos and day trips to towns and cities.
Don't sit inside moaning about grey days. Get out and use them and 
Make more monochromes.
19th December 2018
A little over a week ago I was agonising over the choice of a compact camera and whether or not to buy one at all. The manager of my local Jessops was very helpful and knowledgeable resulting in me walking out with a Fuji X100F at a good price.
Yesterday I used it for the first time and in a little under 90 minutes walking around Leicester captured these images. I definitely made the right choice and look forward to using it often.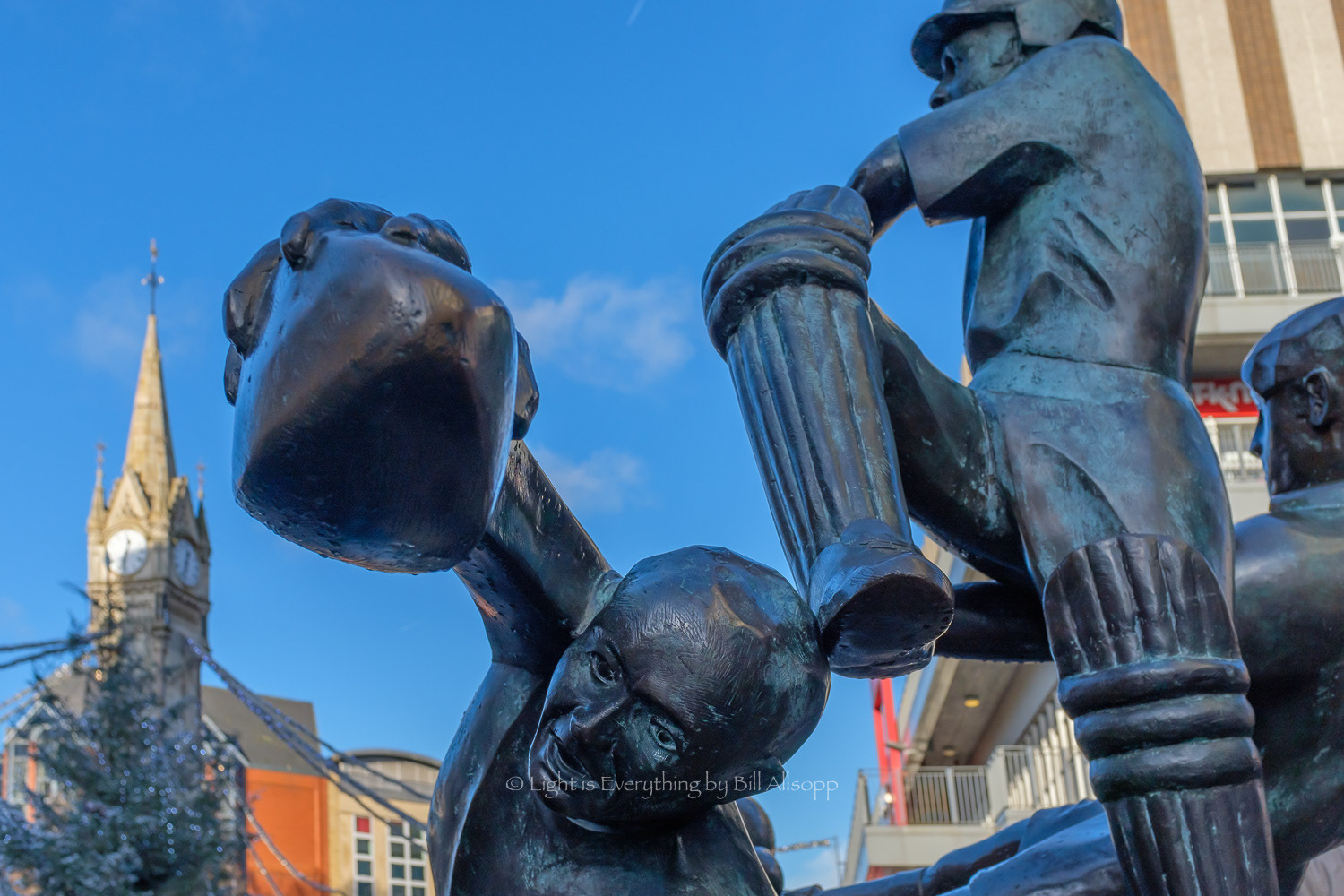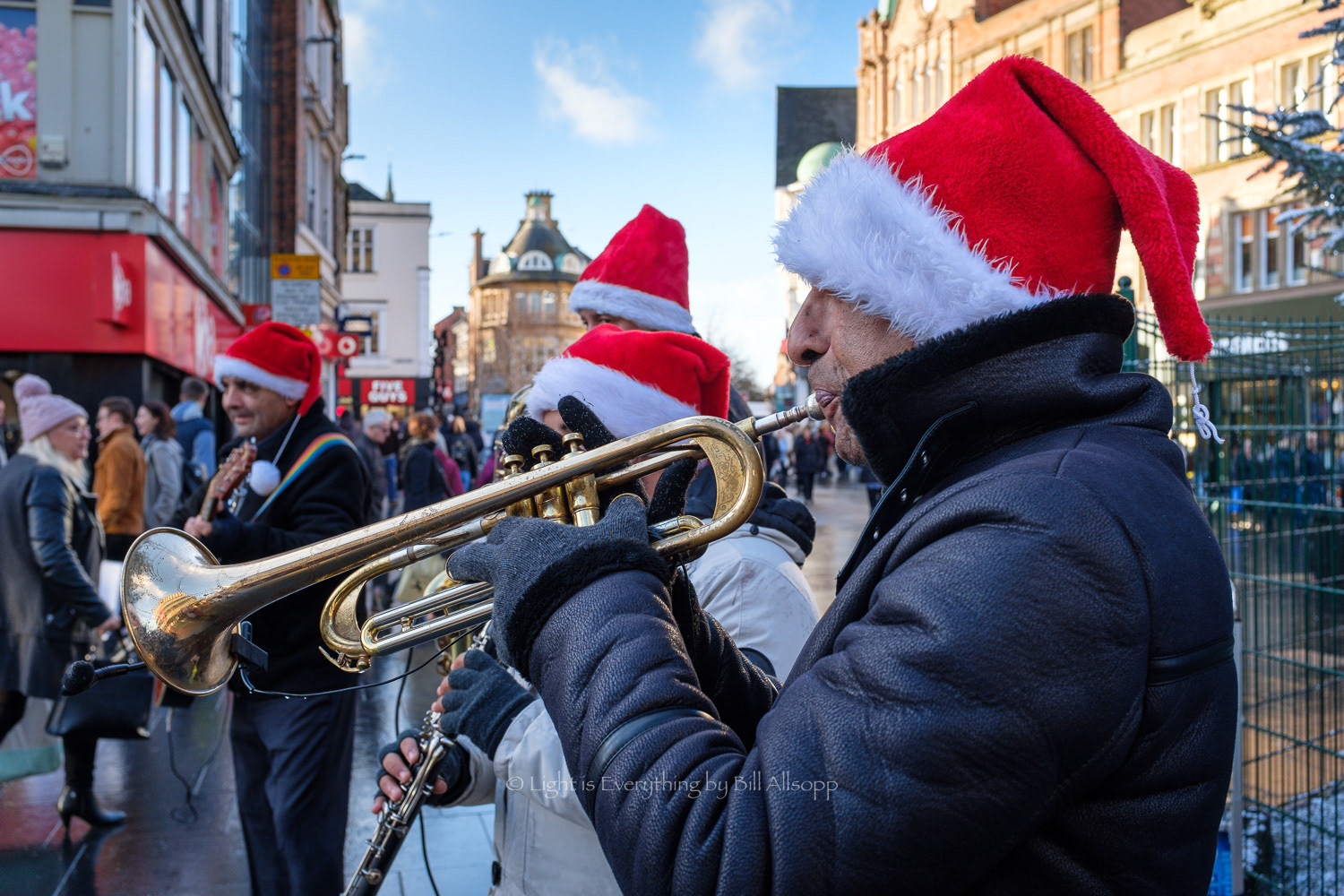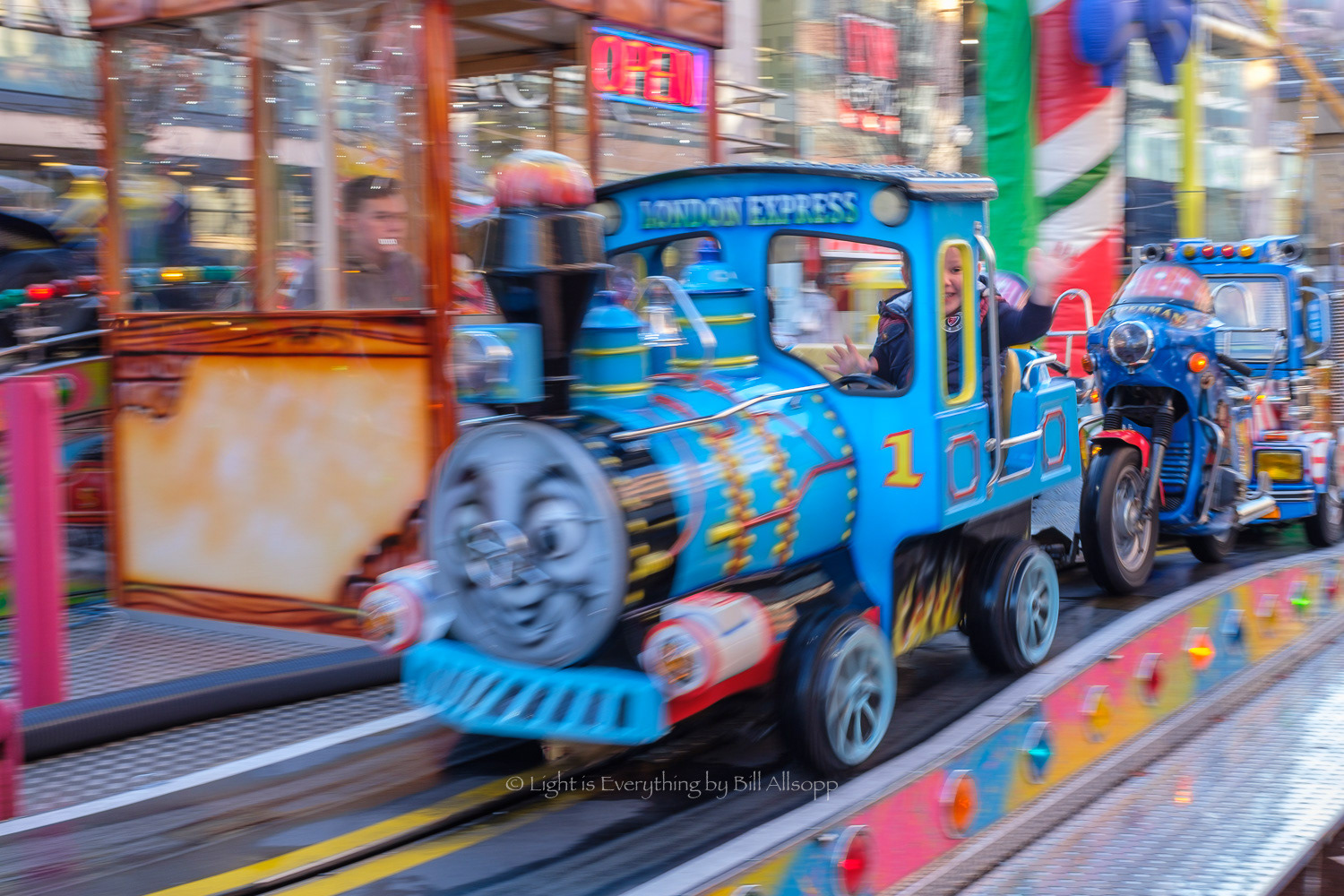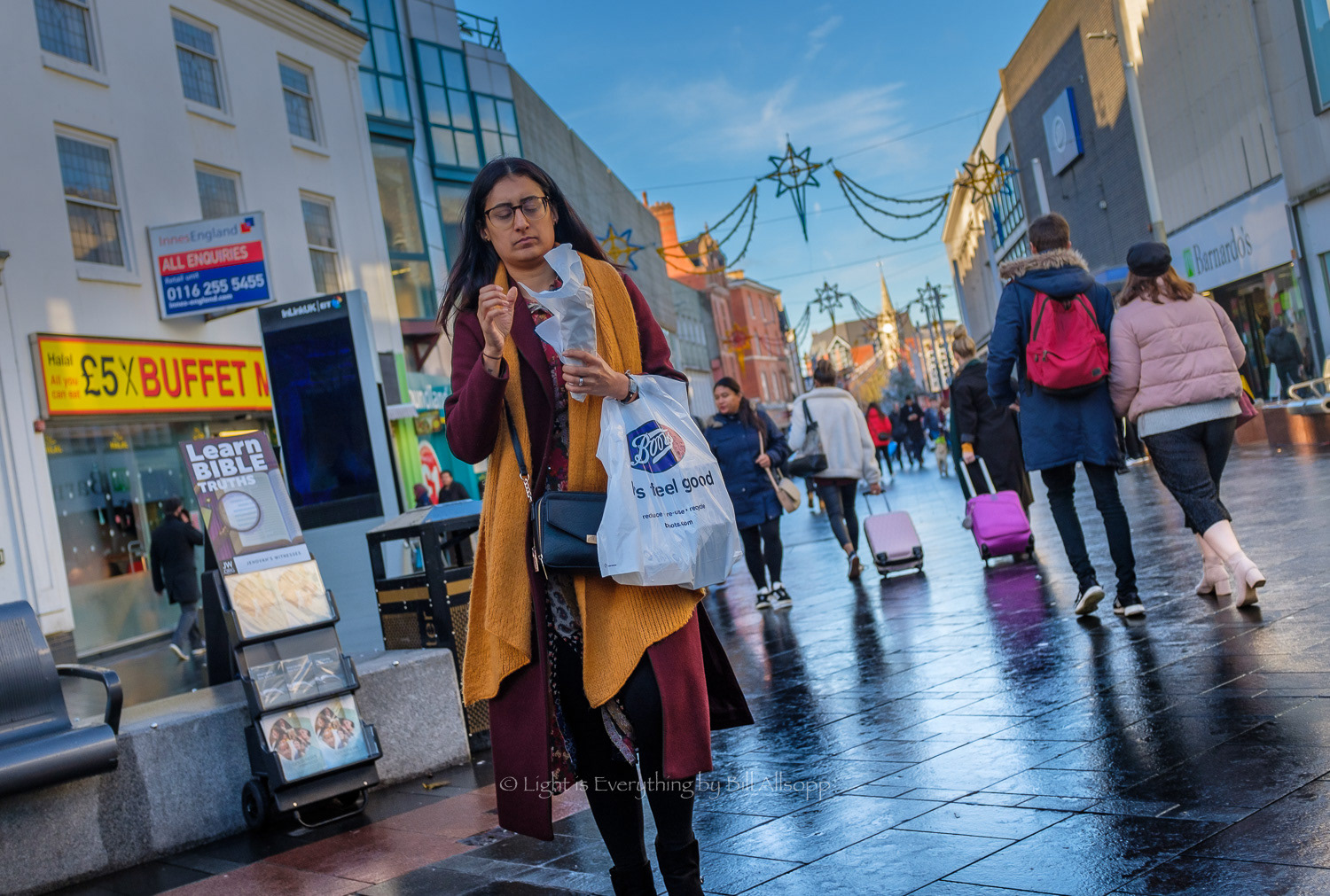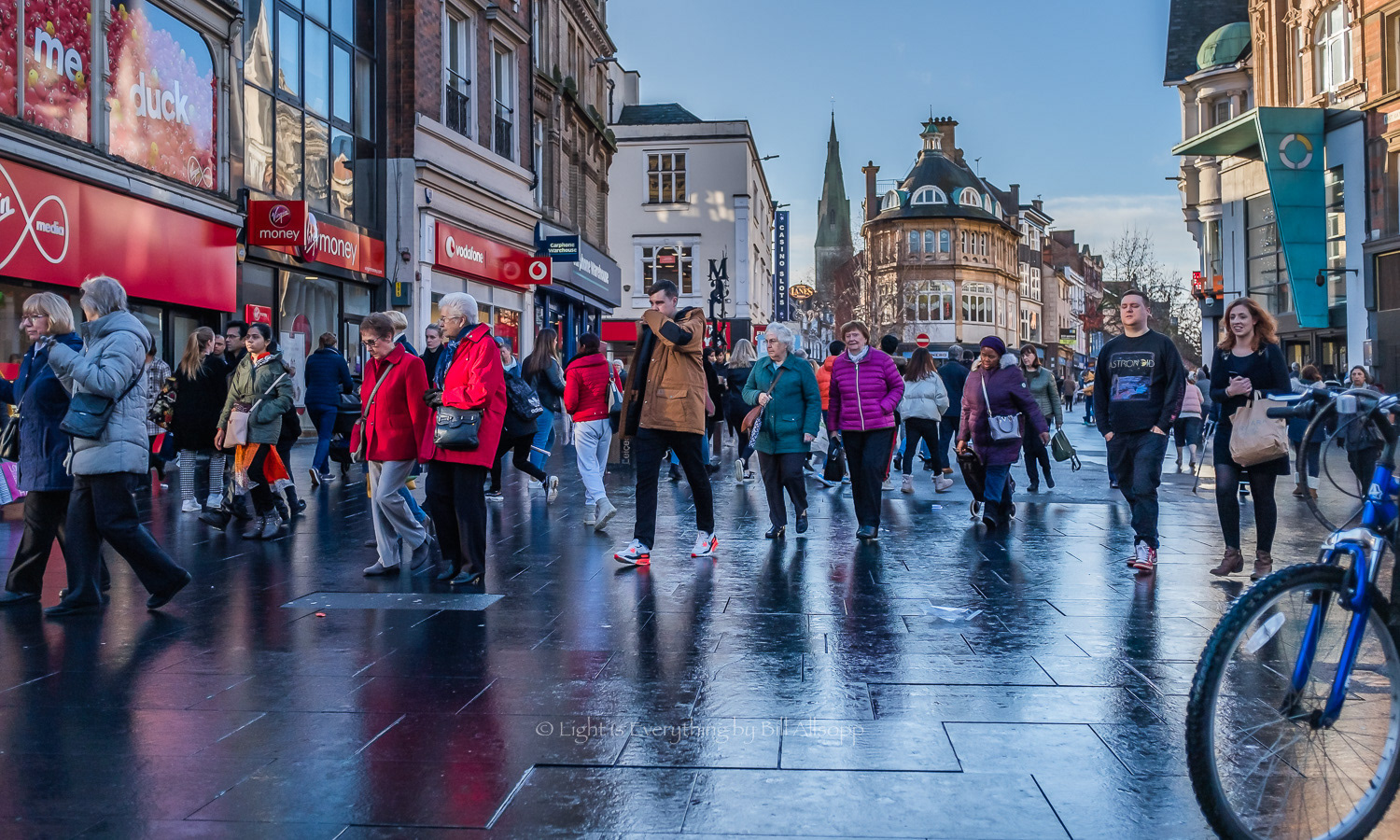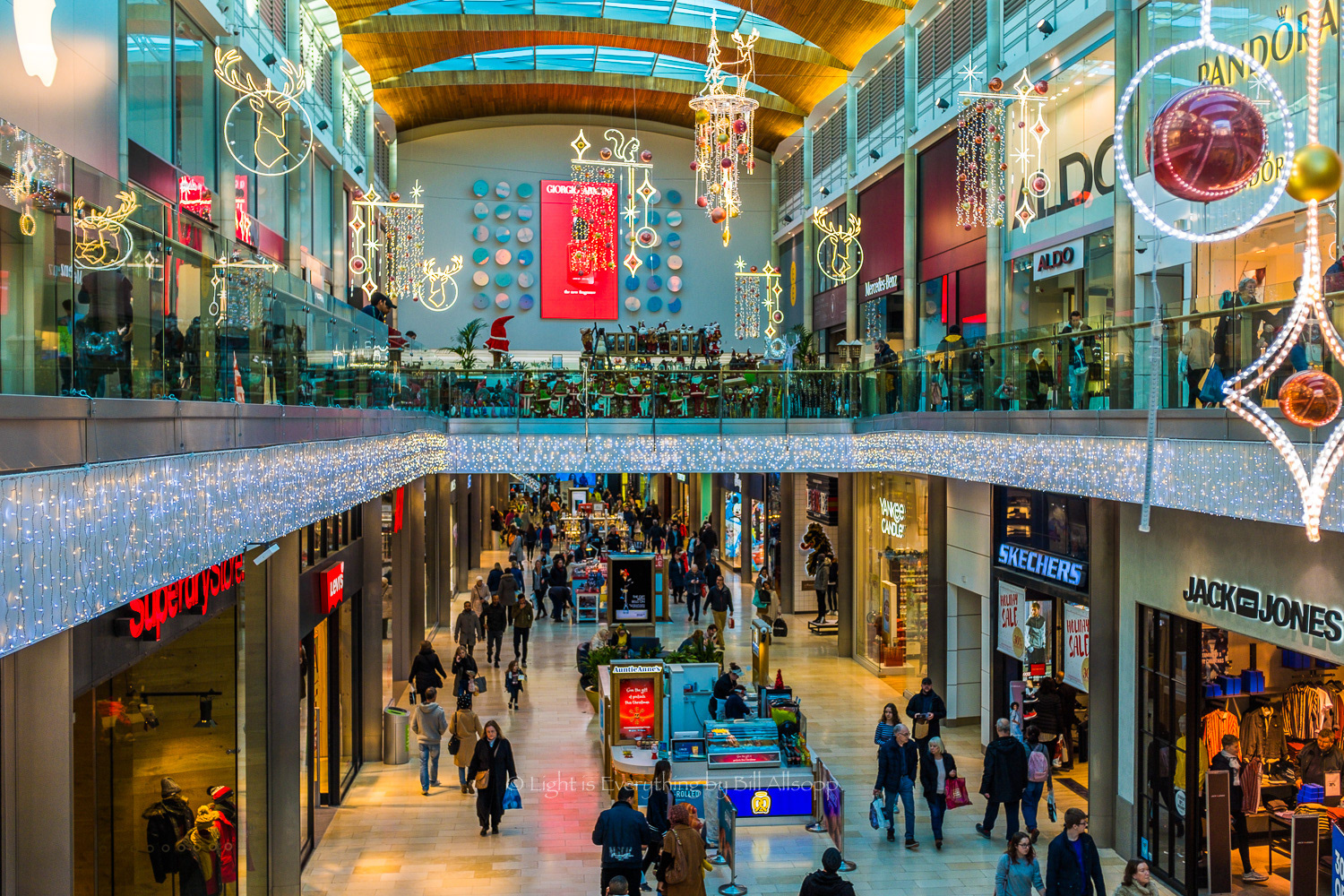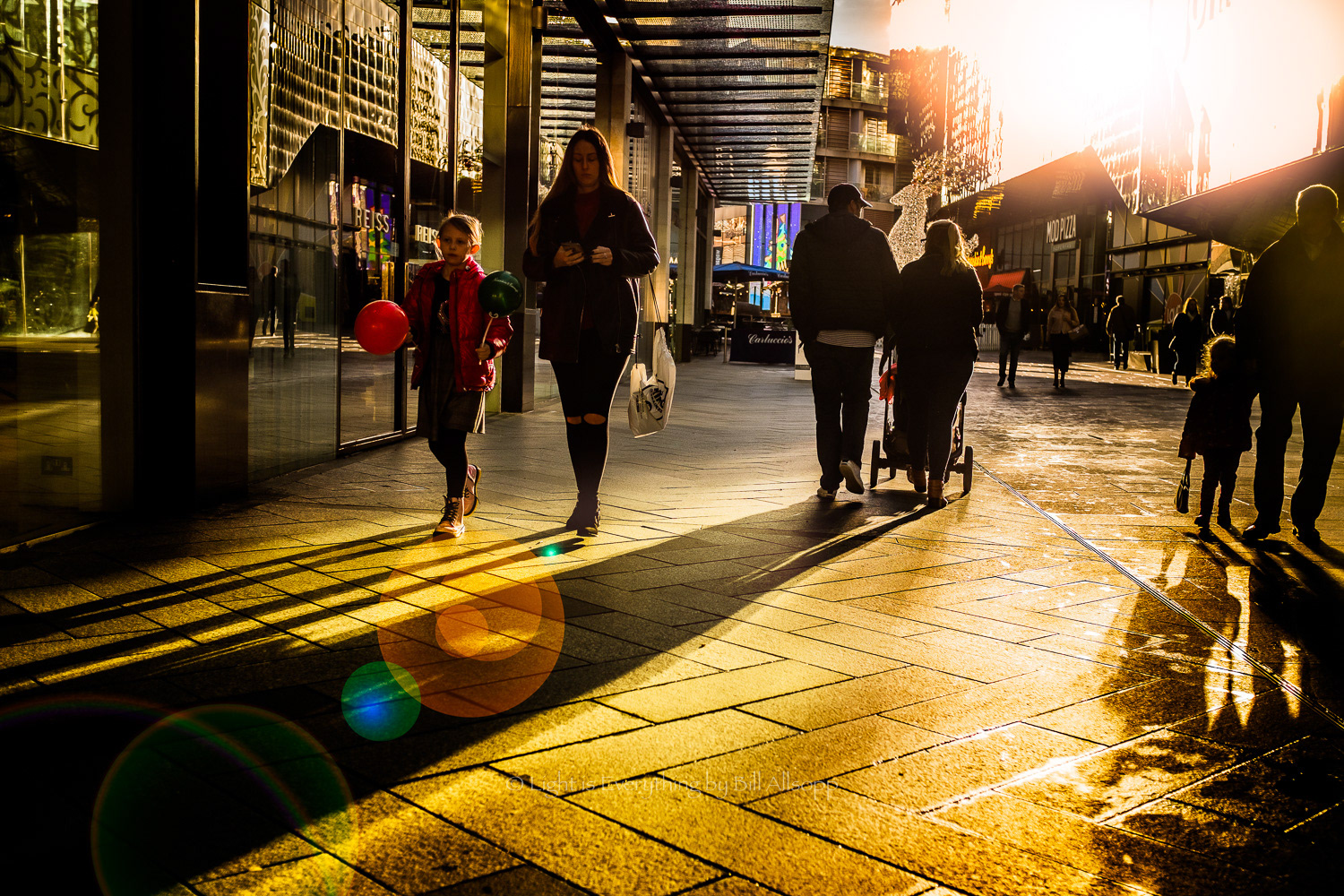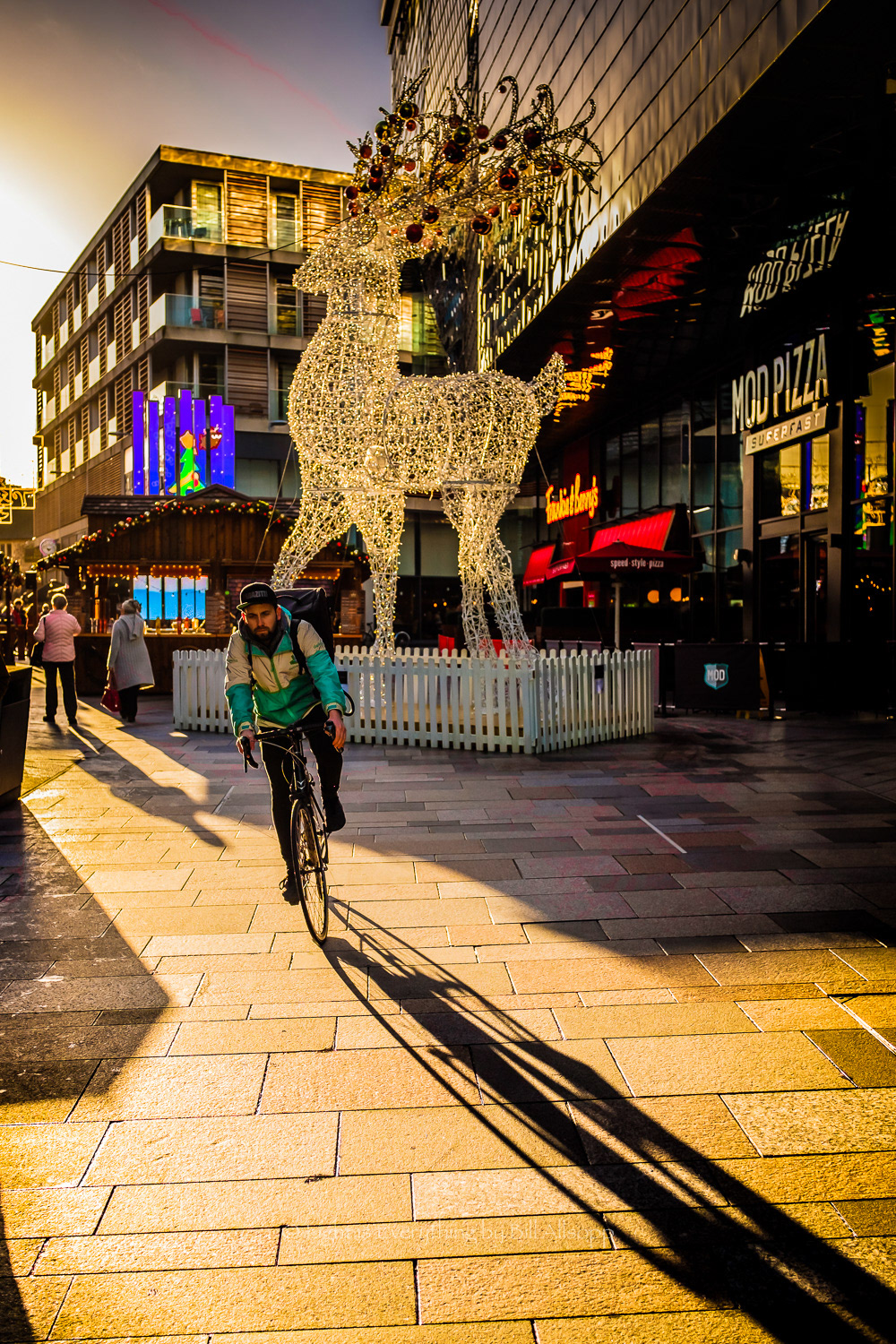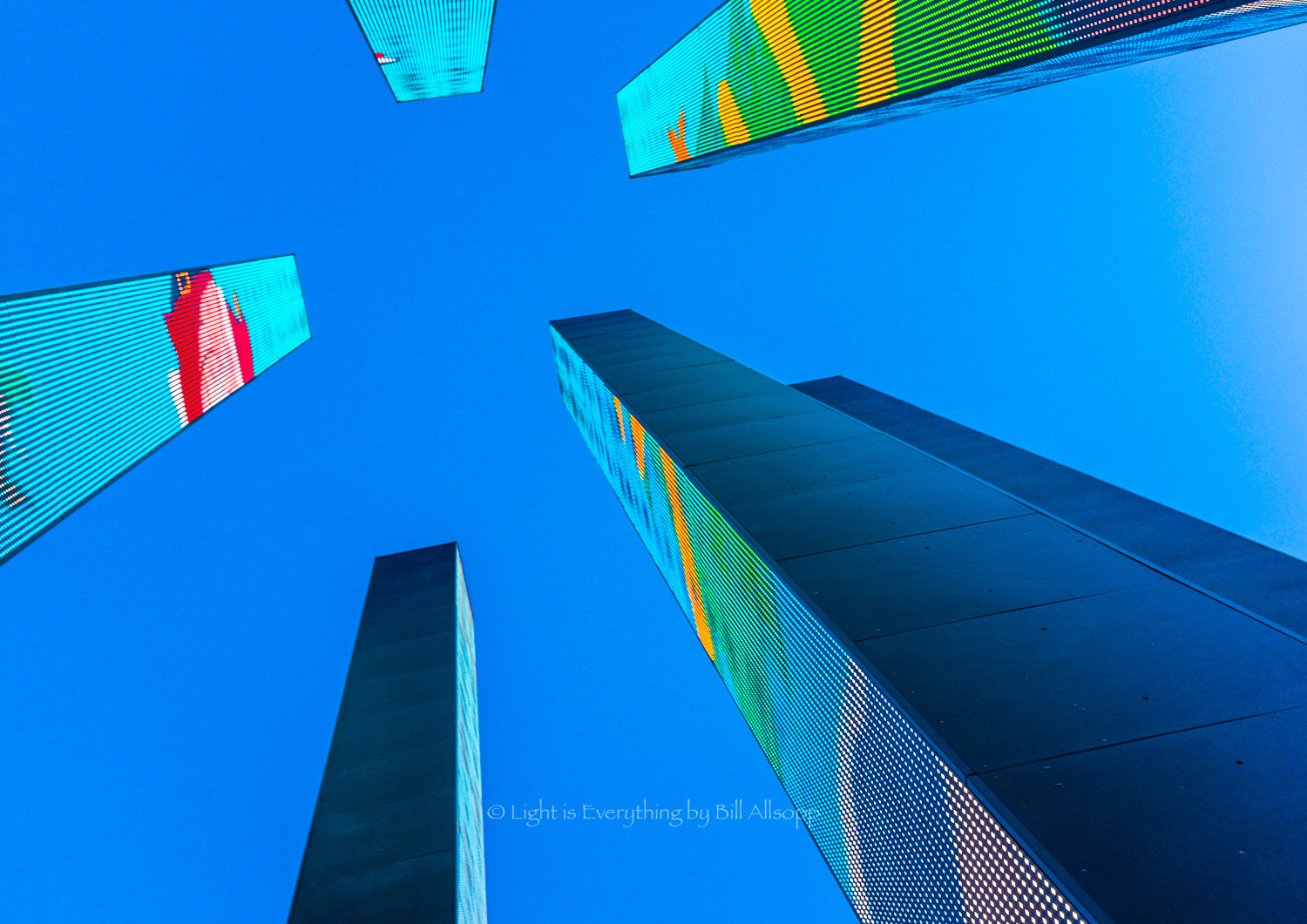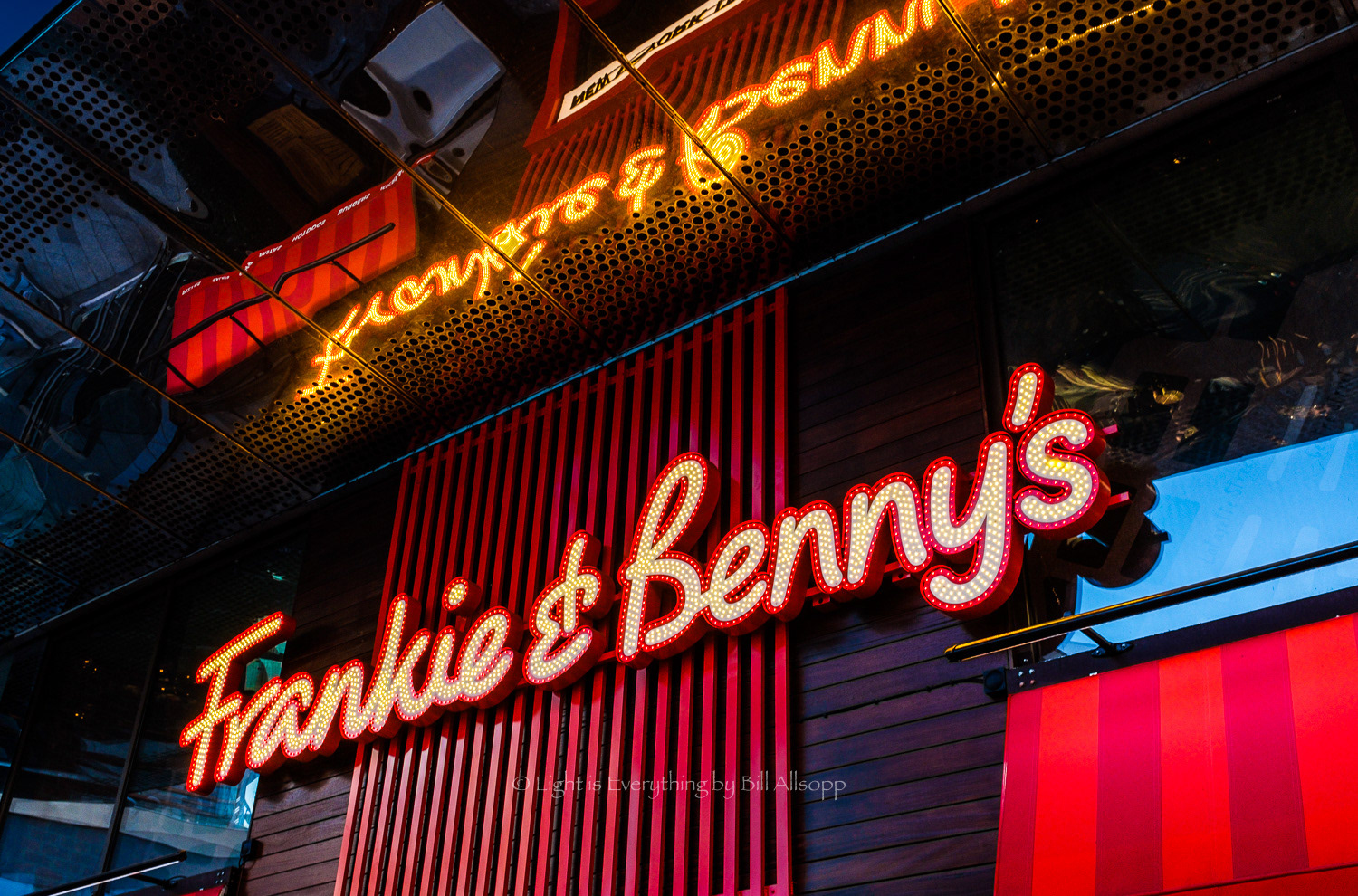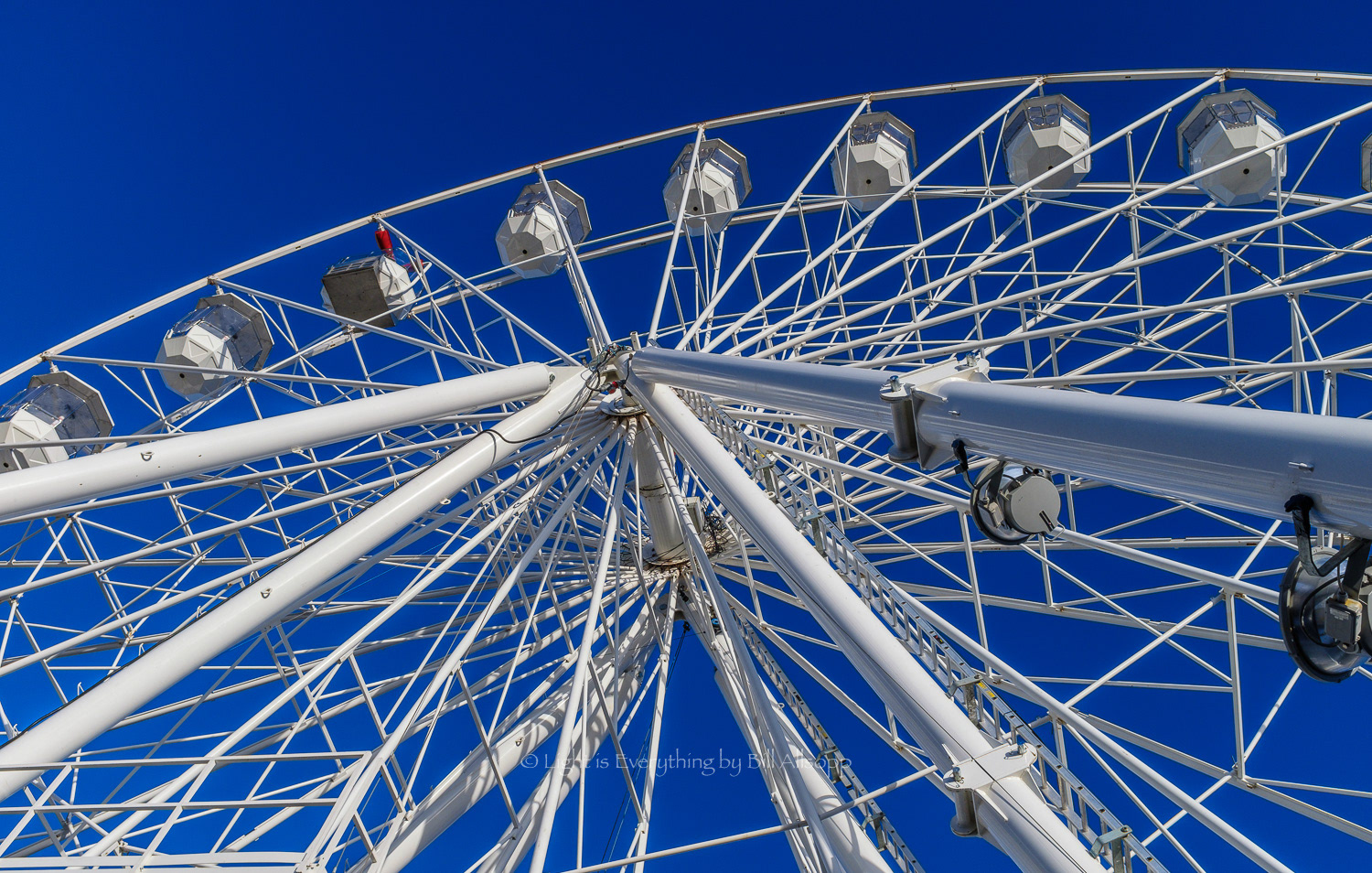 13th December 2018
Despite the onset of winter life continues to provide variety and recent happenings have included hanging an exhibition with the Print Project Group and a number of talks to clubs which seem to be going well. The new Urban Photography talk has now been seen by two clubs and was very well received. Feeling the need to do more urban photography, yesterday saw the acquisition of a Fuji X100F. Looks like I shall soon be out on the streets!
28th November 2018
I am delighted that my book is selling well, so well in fact I have run out and am waiting for a reprint to arrive. Watch out for the second edition of "So you want to be a Landscape Photographer."​​​​​​​

5th November 2018
First talk of the season to a photography club. Good to see so many friendly faces, I think we all had a good evening. Several sales of my book "So you want to be a Landscape Photographer" and I am already thinking about a reprint.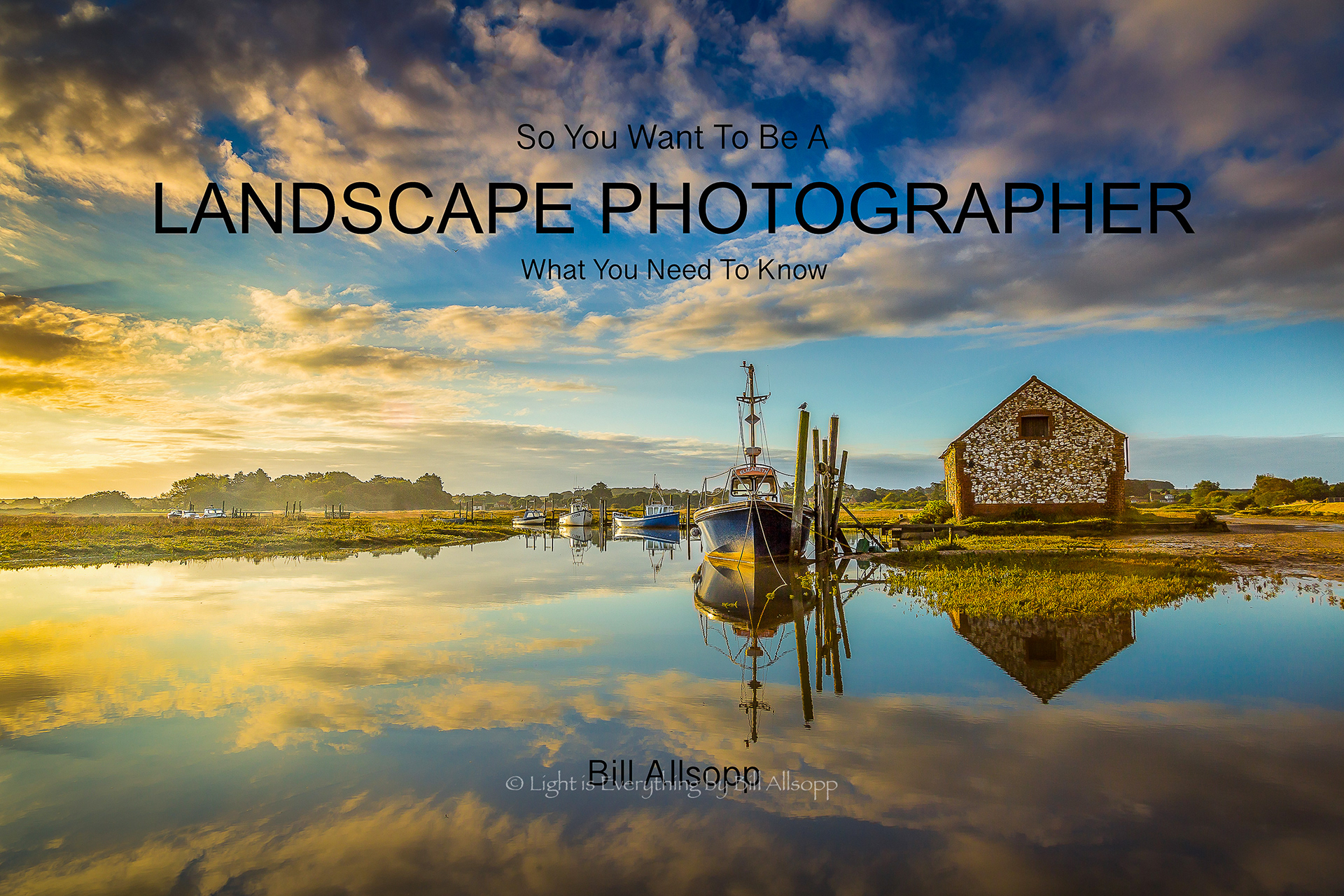 29th October 2018
I had a run up to Derbyshire and popped into an old haunt I have not been to in a while at Curbar Edge and a new one being Monsal Head. I had no hopes of any great pictures when I set out, shies were wall to wall blue and there was no "mood" in the light. By the time I arrived however the sky was awash with fluffy clouds and it was a super day with a few great stock images. 
Most of these images were made with my Fuji 100-400mm lens and several were at full extension. Over half the images on the day did not include any sky.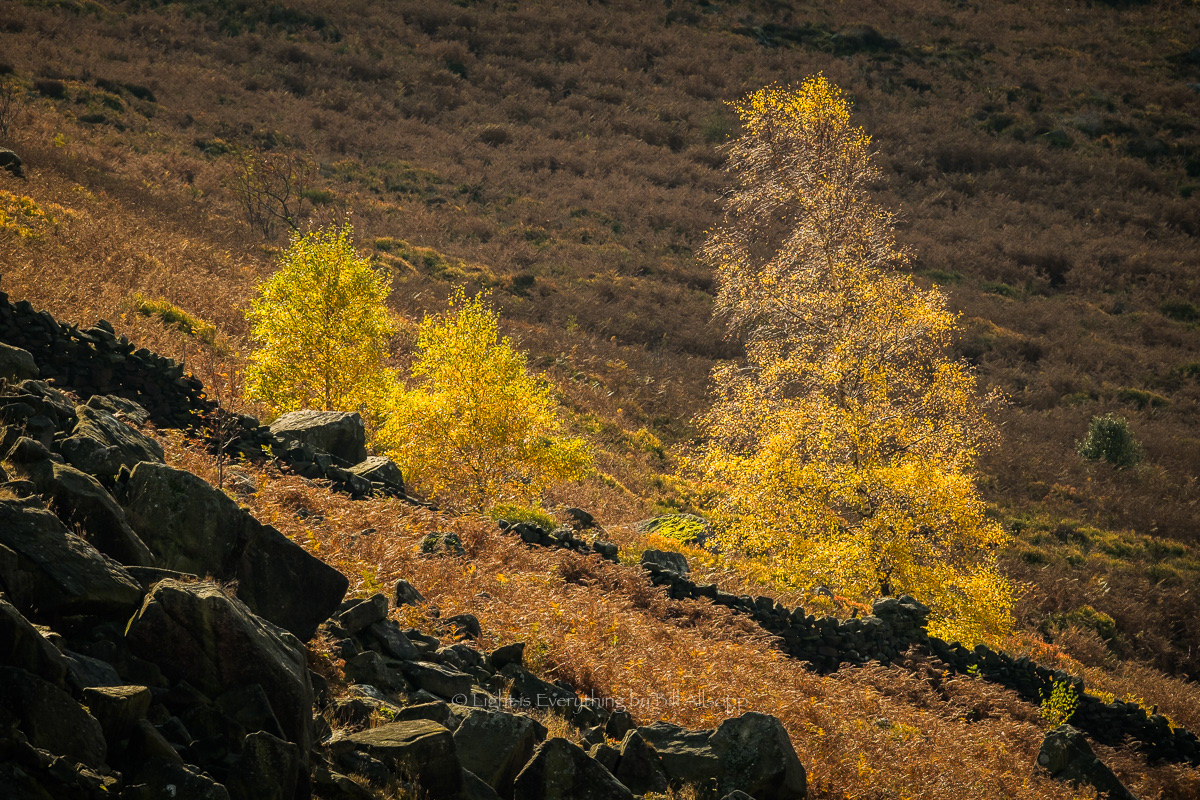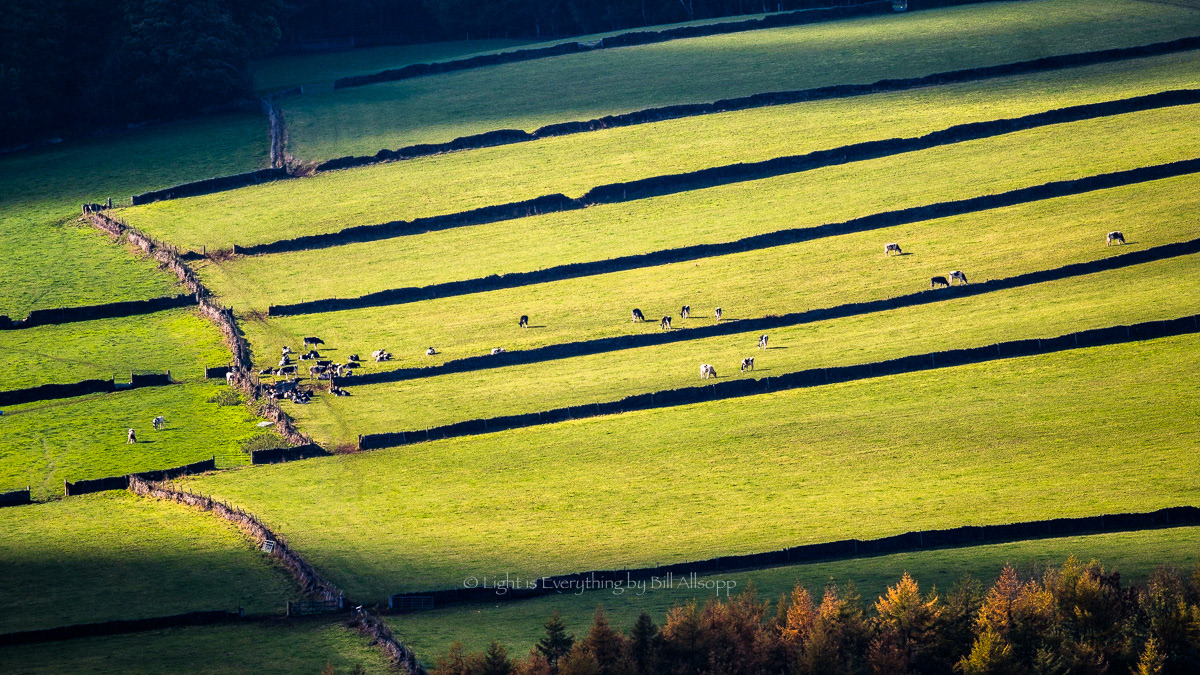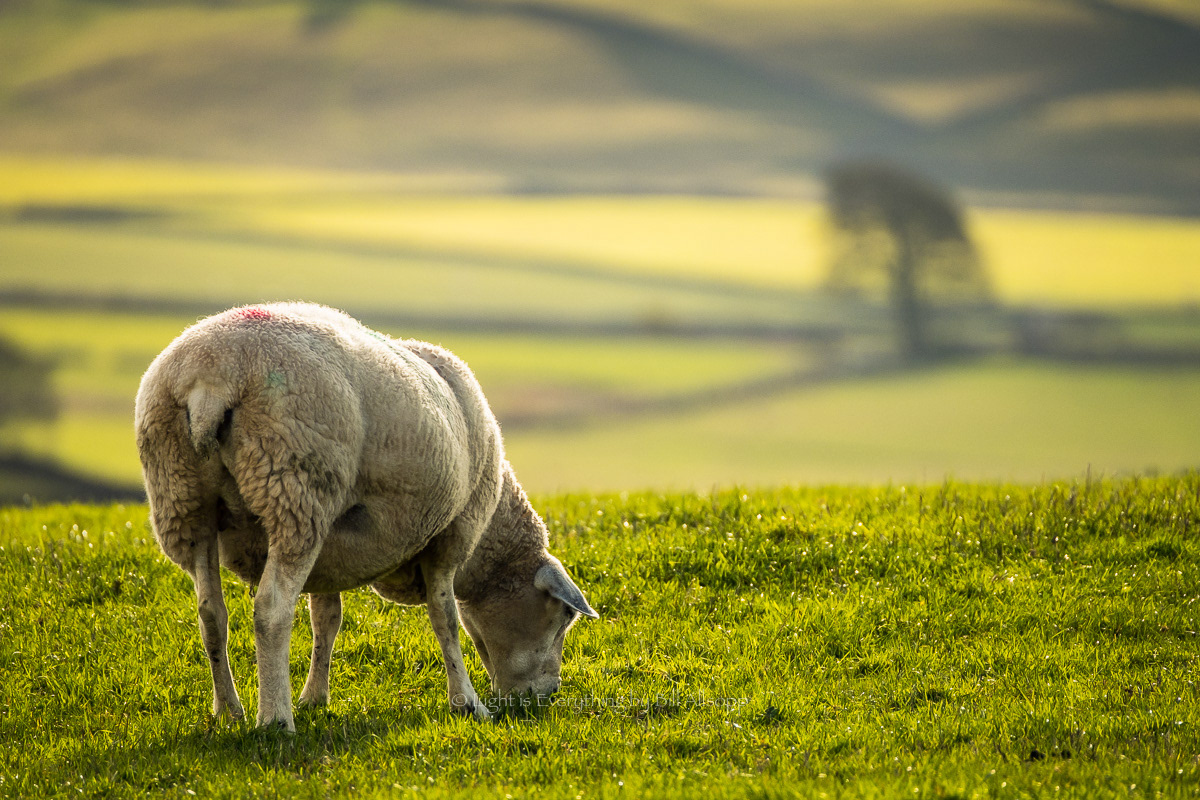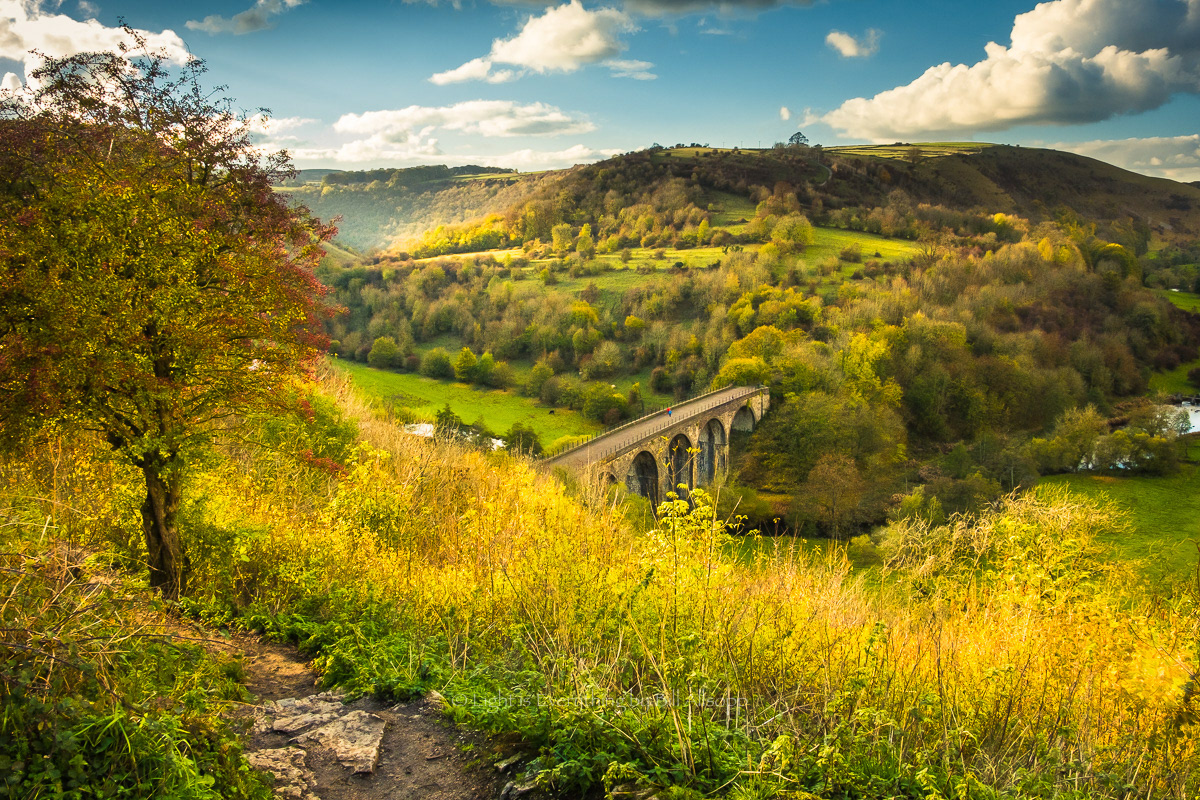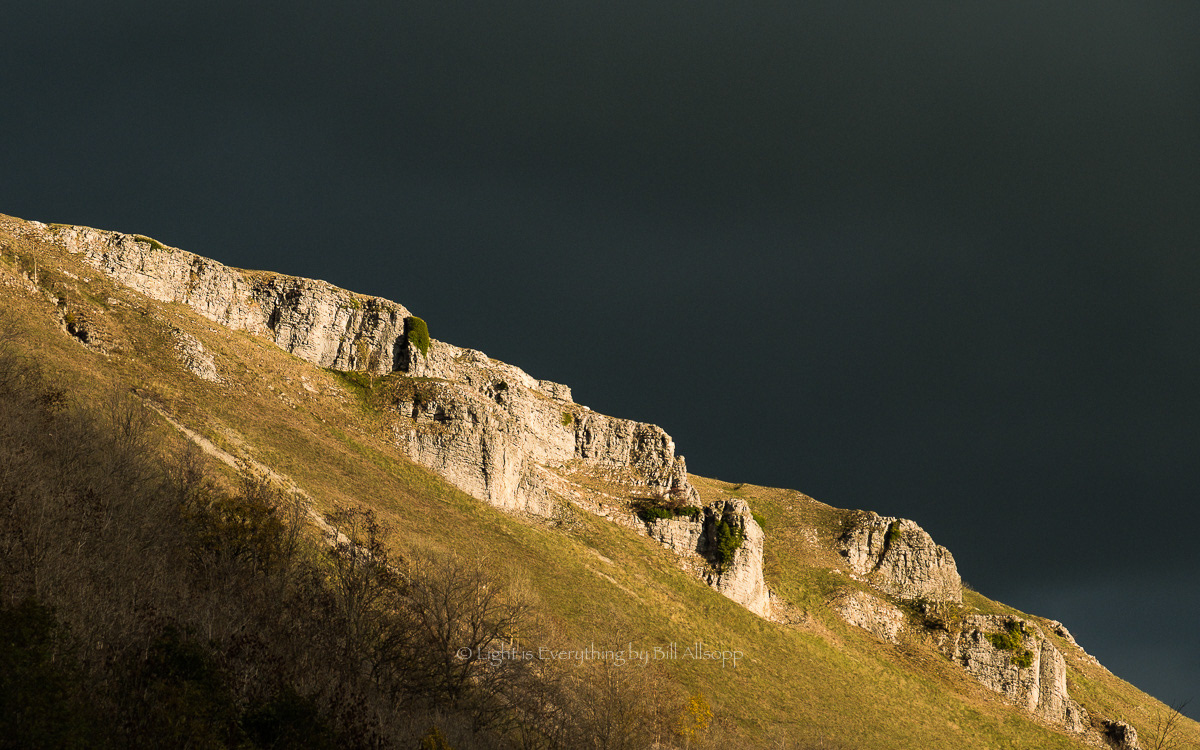 23rd October 2018
It is always a pleasure at this time of year to look through the calendars for the next year and see a few of my images featured.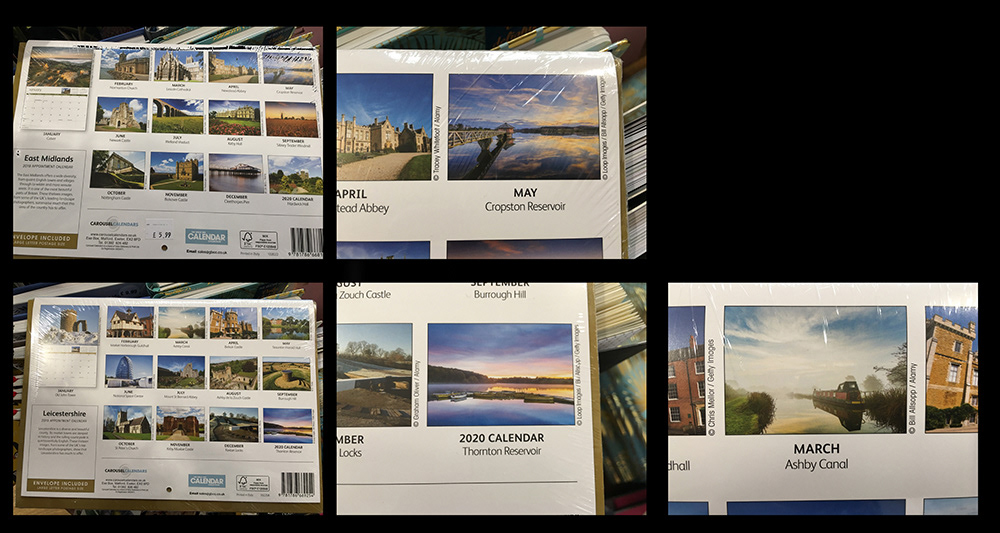 21st October 2018 Derbyshire, UK. 
After a prolonged period of low rainfall reservoir levels are well below average as seen at Staunton Harold managed by Severn Trent Water.  The South-western arm of the reservoir is empty and very little water crosses the weir, as always I was on the lookout for more detailed pictures and the autumn leaves under the willow tree on one of the feeder ponds were full of autumn gold while, almost overlooked, a spider's web held a few glorious autumn leaves.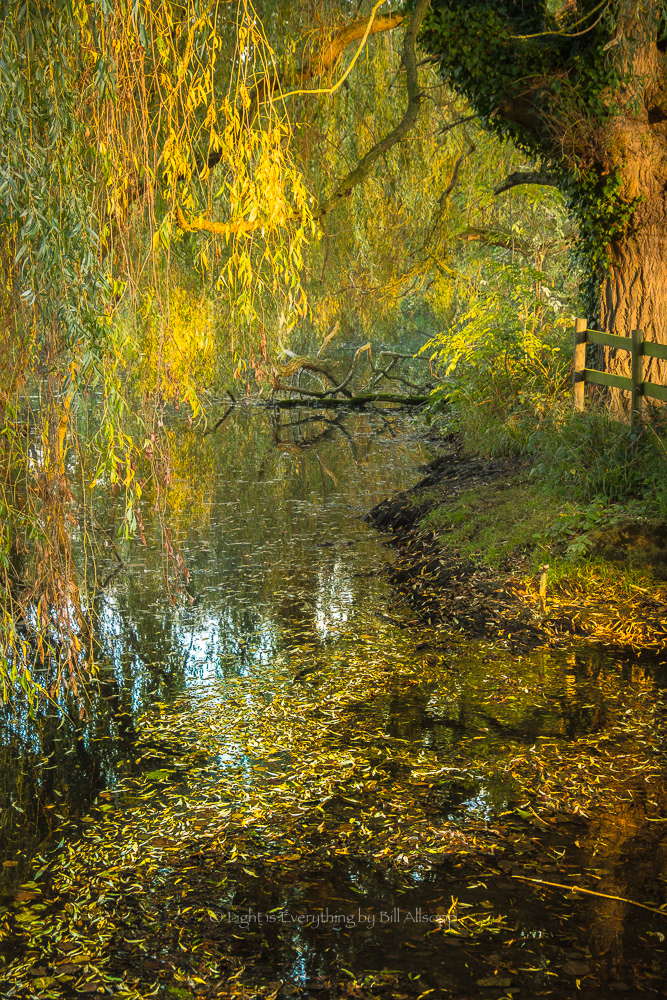 20th October 2018
Saturday morning was a delight. I rose at 05:30, made a cup of tea and set off for Lichfield but never got there. On the Staffordshire / Warwickshire border conditions were so good that I had to stop, first near Elford and then at Clifton Campville ending up at Orton on the Hill.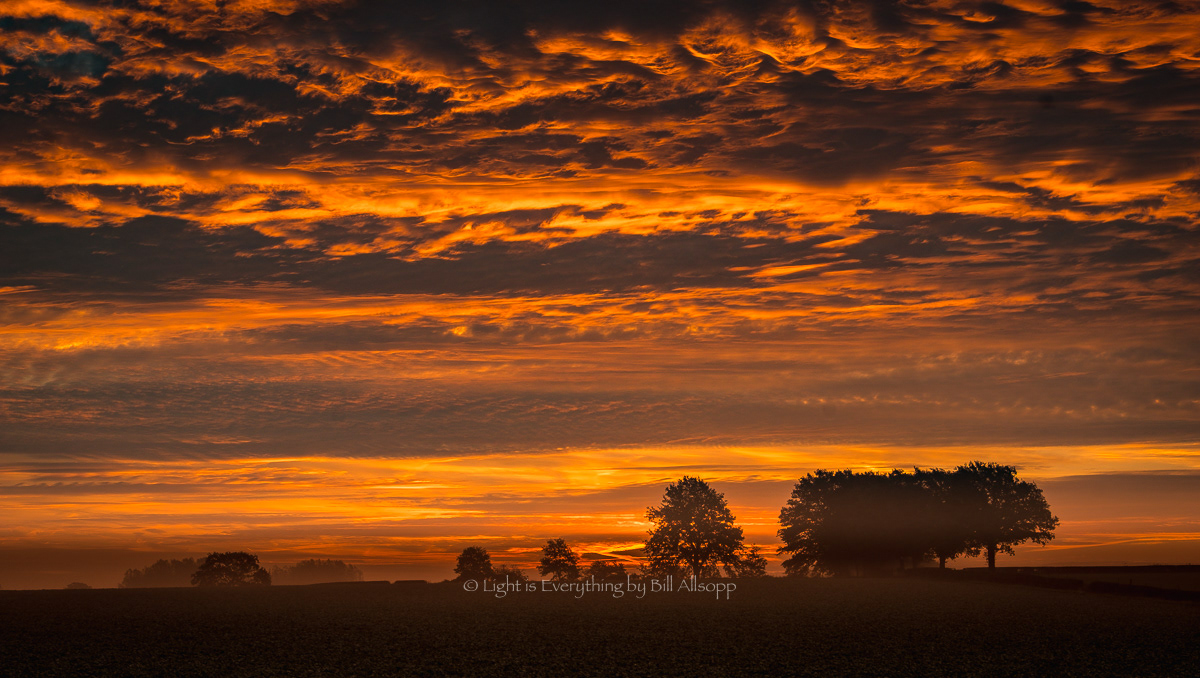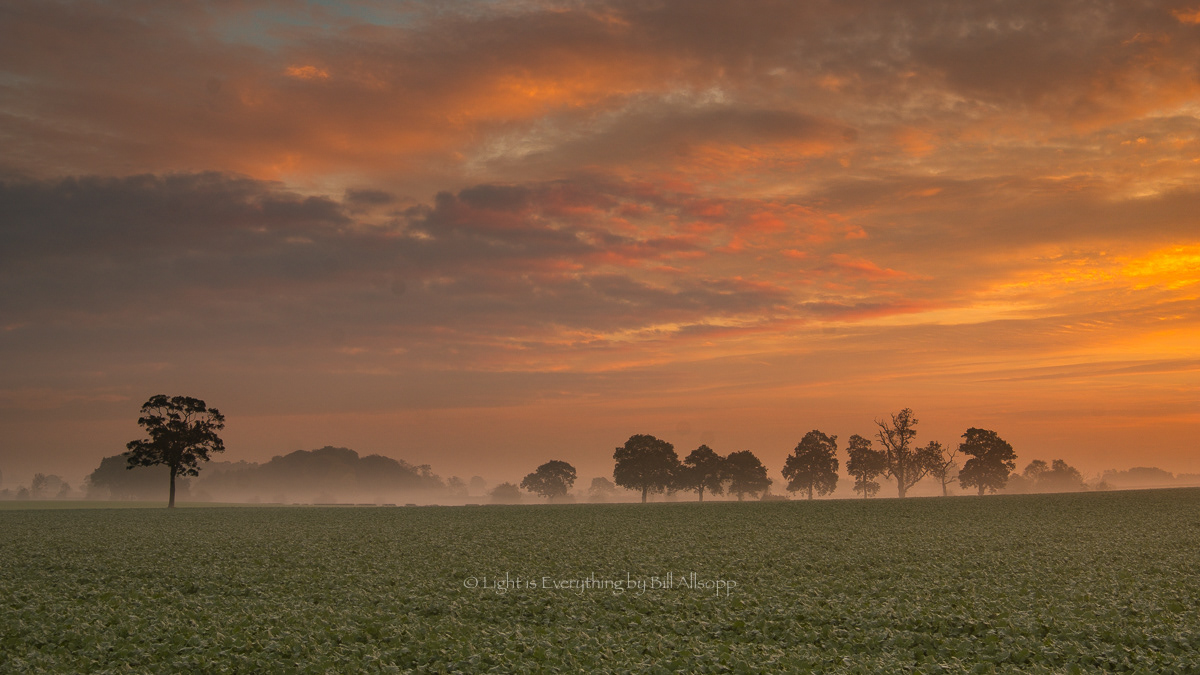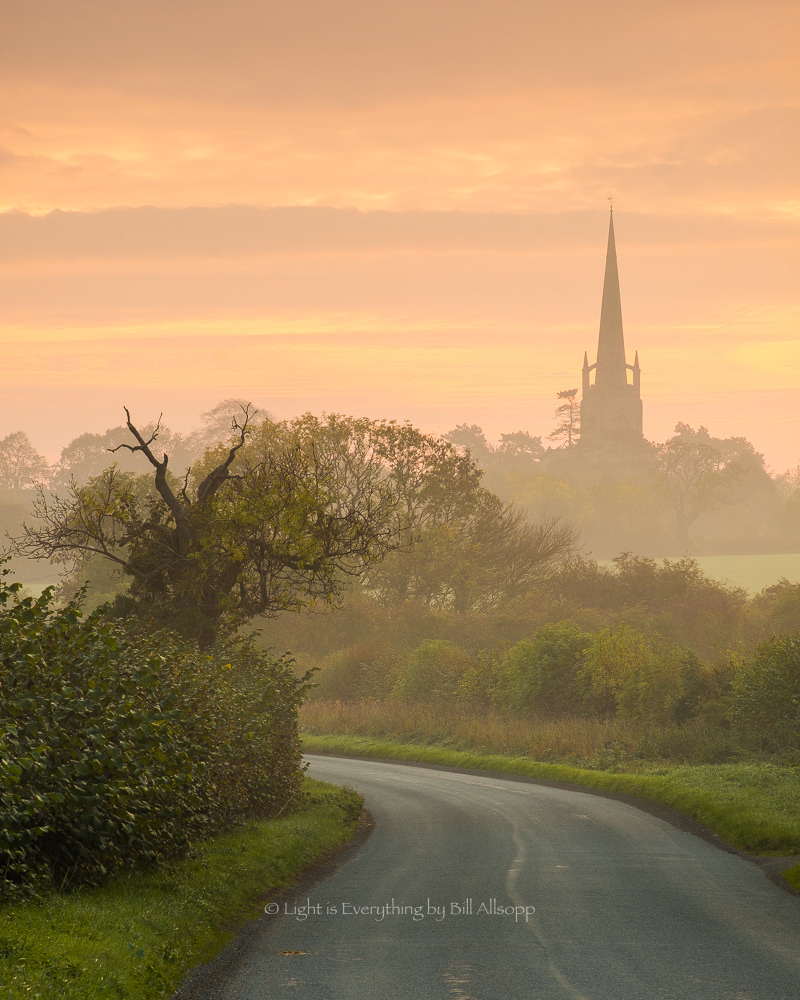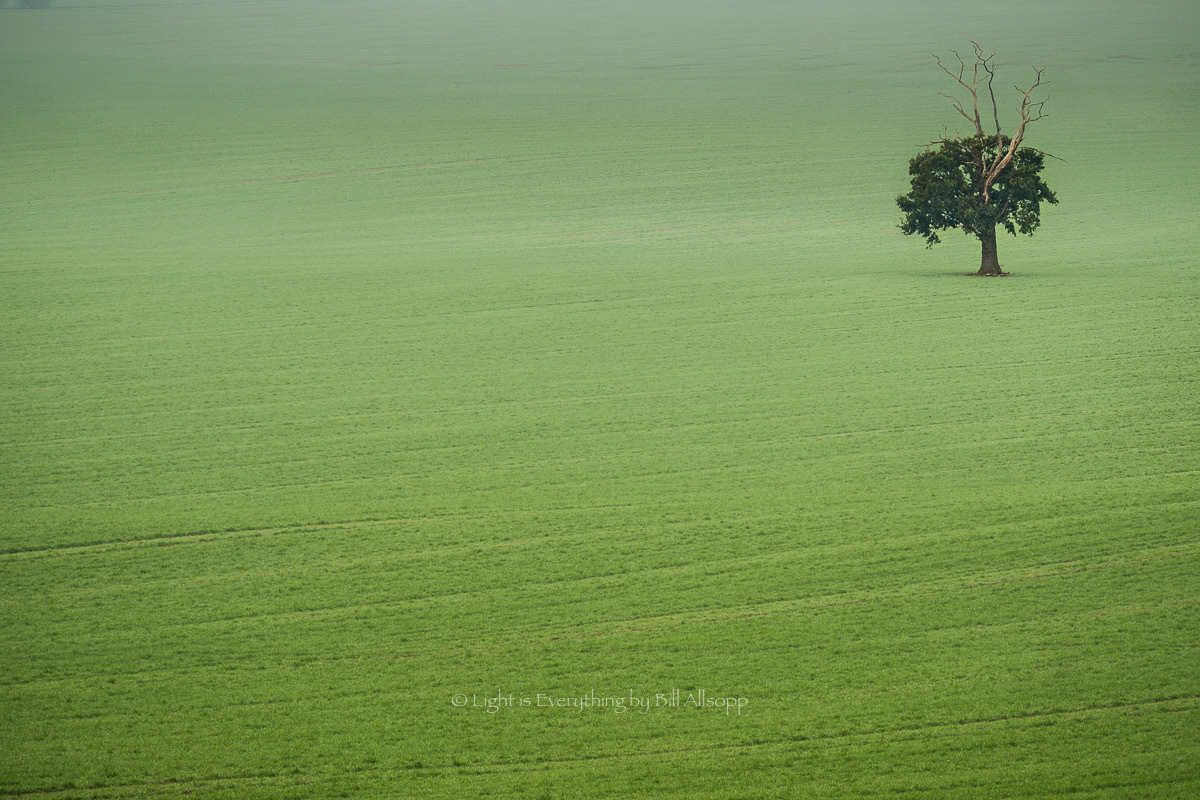 14th October​​​​​​​ 2018 - Landscape Photographer of the Year 2018
I am delighted that one of my images has been commended by the judges in the Landscape Photographer of the Year competition and has won a place in the Awards book and at the London exhibition. I am constantly striving to improve my landscape work and there lives within me a constant need to prove myself to myself. This sort of accolade from time to time certainly helps stave off the self-doubt and is the third year an image of mine has been included.
"Sailing an uncertain sea" was taken on a trip to Suffolk in June this year. I was at Shingle Street where, after taking a few stock shots for the photo libraries, a curve of shingle jutting out into the sea and being washed by the small waves appealed to me. I knew straight away that a long exposure would make an appealing image. Offshore a yacht was sailing south and the idea came to incorporate this into the image and so 12 minutes later, when the yacht had reached as close to me as I felt it would come, I switched to the longest focal length I had with me to make an image with the boat sharply rendered; the two were then combined in Adobe Photoshop.