All talks are projected digital image talks for which I bring a MacBook and HDMI cable, clubs must provide a compatible projector and screen.
While we are suffering the effects of the Coronavirus I am not taking bookings.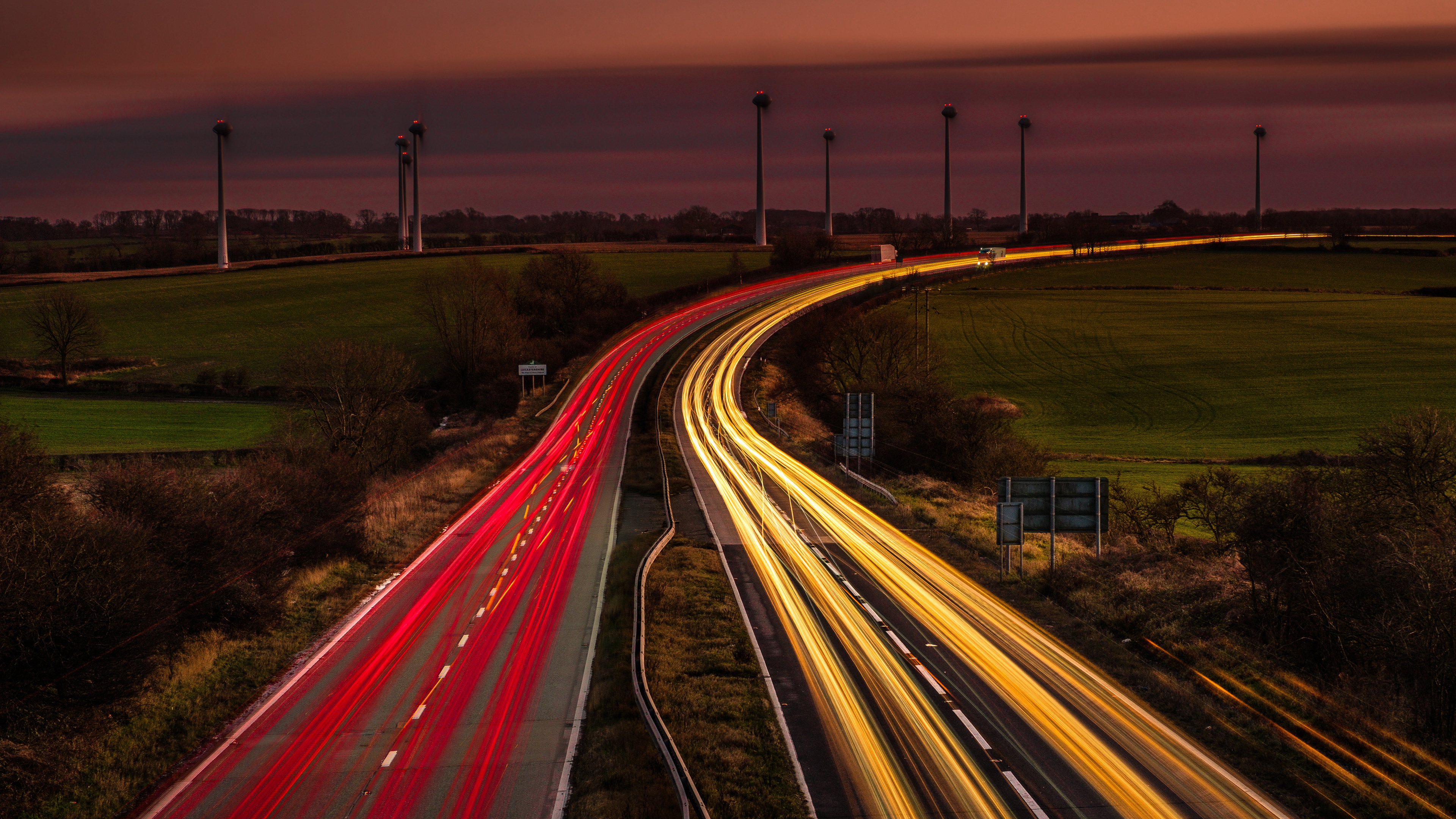 A tour of Britain showing the wonderfully varied beauty around the country with lots of tips on techniques to help you get the best pictures.
Infrared Monochrome Photography 
A look at digital infrared photography, principally landscapes, including choice of conversion etc.
Examining the many opportunities that exist in built up areas including cityscapes, architecture and street photography.
Starts off looking at the work of Belgian pictorialist Leonard Misonne who said "Light glorifies everything. It transforms and ennobles the most commonplace and ordinary subjects. The object is nothing; light is everything." We then go on to look at many different kinds of light and hopefully see there is no such thing as 'bad light'. This talk is designed to make relative beginners in photography think about the ways light can be used to enhance their photographs and introduce some mood be it restful or dramatic. 
Birds, Blokes, Blooms and Britain
The basics of Photography - a look at some of the different types of photography and the equipment and methods employed. A guide for beginners.